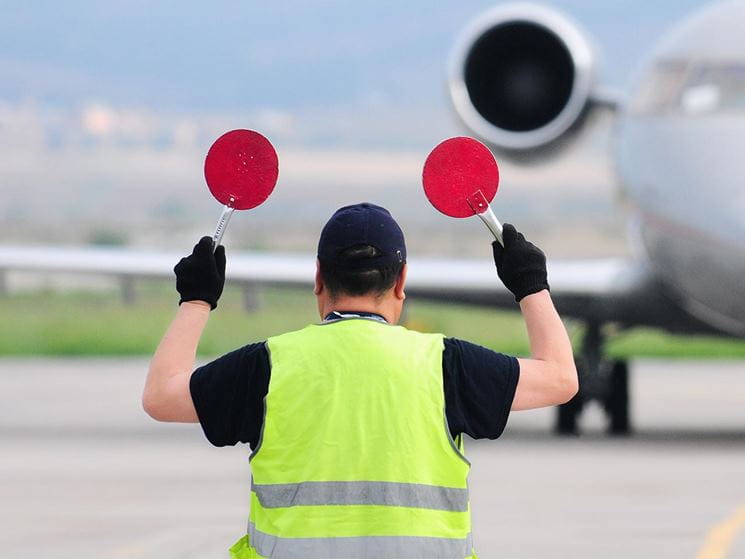 Suspendisse potenti. Aliquam dapibus aliquet nisl quis mollis. Morbi nec lorem quam. Aliquam at felis et orci faucibus lobortis. Integer magna neque, auctor eget tortor at, blandit consectetur orci. Praesent iaculis at urna ac luctus. Maecenas in congue leo. Curabitur fringilla sapien ligula, sed pulvinar justo ultricies in. Aenean placerat lobortis augue, vitae malesuada neque suscipit sed. Suspendisse sollicitudin nibh nec lectus aliquam eleifend. Sed in iaculis sem. Aliquam quis porttitor ligula, eu ullamcorper lorem. Donec accumsan mattis nibh quis gravida. Vivamus non rutrum sem.
Quisque quam magna, ornare id mattis eget, fringilla vitae neque. Proin luctus dapibus ligula eu lobortis. In tempus vulputate sapien, a porttitor diam gravida vitae. Donec pellentesque dapibus maximus. Morbi malesuada, mauris sed cursus euismod, ipsum diam fermentum metus, at viverra urna leo non nisl. Morbi consectetur, tortor ut gravida vulputate, justo massa venenatis sapien, vel iaculis lectus enim vel neque. Nam non cursus urna.
Any questions?
Our experts are ready to help. Get in touch and we'll find the solution you need.