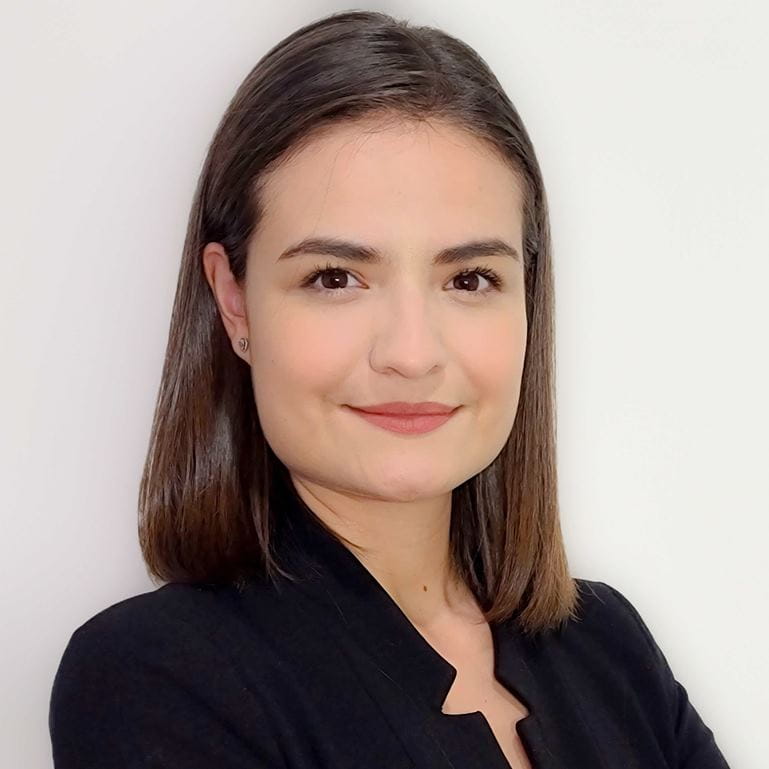 Karen Pinedo
Sales Representative, Air & Sea - Mexico
The opportunity for personal development is what first attracted Karen to DSV
During her first interview at the local DSV office, Karen had a very positive first impression of the company: "I had already heard a lot of good things about DSV from people working in the logistics industry. When I had my first interview, I really noticed the nice atmosphere at the office, and it made me feel like I wanted to be part of the team" Karen states. But the opportunity to develop herself professionally and shape her career was ultimately what led Karen to DSV: "I was told that I would learn a lot here, and now I can say that it is true. DSV has been my real school, way more than college was. All that I know about logistics is thanks to everything that I have learnt here" Karen comments.
Excellent customer service is crucial in the logistics industry
"At DSV, we are conscious about the difference that good customer service makes, and we know how important it is to treat customers the best way and give them all the information they need even before they ask us for it," Karen comments. Karen also points out that at DSV she is provided with training in e.g., how to provide an excellent service to the customers. In her daily work, Karen feels that she contributes to helping customers move what they need to move. "The most interesting things that I help move right now are big machines used to test technological products," she states.
Great teamwork is what helps Karen during challenging days
As a sales representative, Karen has learnt how to handle stressful days by being well organised and multi-tasking. However, it is the team that provides support when she really needs it: "We are busy at the office, but there is always someone that makes the situation better by cracking a joke or helping you solve problems. I know that here I am never alone when I face challenges. This has been the same since my first day at the company."
A fun and inclusive workplace environment are some of the reasons why Karen enjoys working at DSV
The environment at her DSV office is energetic and inclusive. This is one of the reasons why Karen is motivated to stay at DSV. Team building activities are also part of life at DSV and she considers them both fun and meaningful experiences: "Once we went in a forest close to the city. We did outdoor activities and when it started raining, nobody wanted to leave because we were having so much fun together. I think that experiences like this make the team grow a lot and become even closer," Karen comments.
Do you want to work for DSV?
Please check for vacancies.