Transporting dangerous goods
The rules for dangerous goods depend on the method of transport.
Find more information about general air freight, sea freight and road freight

Trained personnel
Your dangerous goods are handled by employees who have completed appropriate training to:
Load and unload or handle dangerous goods
Prepare dangerous goods for transportation
Operate vehicles used to transport dangerous goods
Inspect, recondition, maintain, repair or test packages or packaging components used to transport dangerous goods
Correct documentation
We can assist with the documentation that is required by all dangerous goods shipments. This may include:
Dangerous goods notes/declaration
Commercial invoice
Packing list
Shipper's letter of instruction
Certificate of origin
Proper documentation and labelling helps ensure that dangerous goods are handled appropriately. Correct paperwork and labels enable cargo handlers to load a vehicle in a way that reduces potential risks, such as:
Separating potentially interactive shipments
Stowing flammable shipments in a way that will slow the spread of any potential fires
In addition, DSV is able to assist with obtaining any required overflight permits, landing permits and governmental clearances relating to dangerous goods shipments.
EXPERT OPINIONs
Shipping dangerous goods
Learn from our experts what to consider when shipping dangerous goods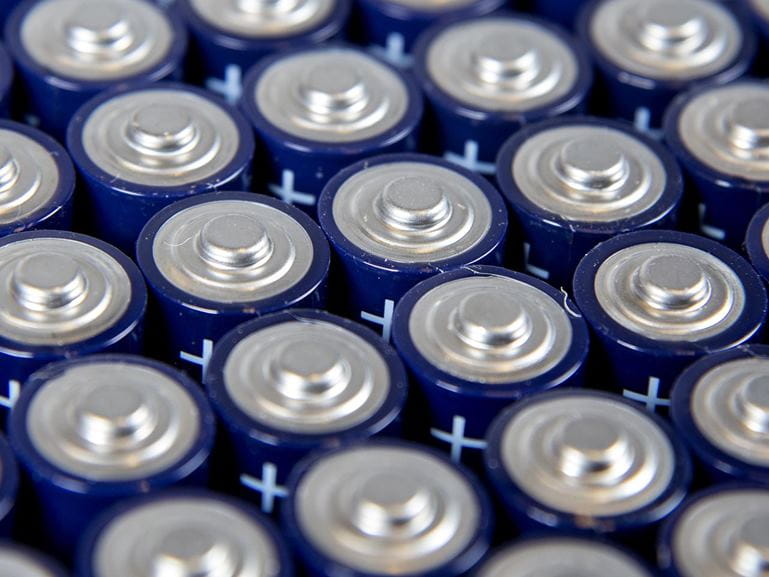 Any questions?
Our experts are ready to help. Get in touch and we'll find the solution you need.