Important message regarding non EU-exporter
Non-EU companies can no longer act as exporter from the Netherlands as per January 1, 2021. Read the full message and ask your DSV contact person for all the details.
25/09/2020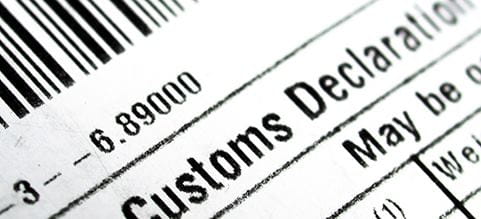 In addition to other countries in the EU, Dutch Customs also confirmed their position on the requirement of being EU established in order to be able to take on the role of exporter in accordance with the Union Customs Code Delegated Act ("UCC DA").
In short this will mean it will no longer be allowed to report a non-EU established company as 'exporter' of the goods in Box 2 of the customs export declaration as of January 1, 2021. Please note that the requirement for the exporter to be established in the customs territory of the EU only applies in case Union goods are being exported. Non-EU established companies can still be reported as 'exporter' in respect of the re-export of non-Union goods.
VAT implications
In the Netherlands the application of the VAT zero rate for exports is not automatically linked to being the exporter. It is however important to maintain a proper audit trail (in Dutch 'boeken en bescheiden') to substantiate that the transaction for which the VAT zero rate is applied can be linked to the export transaction. We advise to make sure that the export declaration can still be part of this audit trail.
Next steps
Non-EU established companies need to prepare for the upcoming enforcement by the Dutch customs authorities. Please note that this could also be of importance from a customs, VAT and regulatory compliance point of view in relation to Brexit in case UK established companies export goods from the Netherlands.

Furthermore, non-EU established companies are advised to assess their supply chain, Incoterms and contractual arrangements with third parties in order to ensure no problems arise from the new approach of the Dutch customs authorities as of January 1, 2021.
Any questions?
Our teams are ready for you. Contact us.