DSV fully operational in Ukraine
DSV continues to be operational in Ukraine, so it remains possible for customers to use the comprehensive DSV network to ship goods from and to Ukraine.
05/09/2022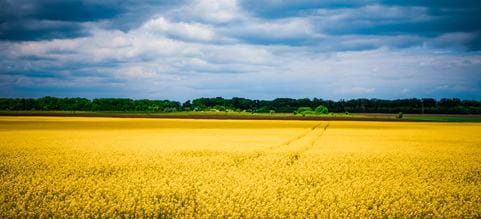 Despite the ongoing war in the country, the Ukrainian DSV employees decided in May 2022 that they would resume operations in the country, as far as the situation allows. This is still the case, which is why DSV is currently fully operational in Ukraine for international shipments within all DSV divisions (Road, Solutions and Air & Sea).

"In recent months, a growing number of organisations in Ukraine have resumed their activities. As a result, the demand for our services in the country is still increasing. Our teams indicate that they are keen to continue working despite the situation, and customers should not hesitate to approach our local DSV offices in Ukraine for assistance with their transport and logistics needs." Says Oleksandr Krasnov, Director DSV Air & Sea Ukraine.

For more information on our current capacity in the country, and any current restrictions on cargo to or from Ukraine, please contact your regular contacts at DSV.

Any questions?
Contact Erwin Peeters, our press contact.