DSV clients include 70% of the automobile manufacturers on the Forbes Global 500 rankings and 85% of the suppliers on the Automotive News World Top 100 Supplier rankings.
Service offerings the way you need them
Bespoke, standardised, stand alone or integrated 
3PL & 4PL
3PL & 4PL offerings Includes physical and digital operational control towers powered with DSV's IT and TMS systems and tools for full track and traceability of your cargo that can be seamlessly integrated into ERP system.

Finished Vehicle Competency Center (VCC)
DSV provides
Finished Vehicle transportation solutions
for low volume high value production vehicles, test vehicles, exotics, concept, and show vehicles through our Vehicle Competency Center.
Automotive afterparts and service operations 
A full suite of post part and vehicle manufacturing services including import and export Distribution Centers and dealer services (depending on geography).

Inbound
Inbound to manufacturing planning, transportation, and optimisation.

Warehousing & value added solutions
DSV has vast capability and experience in warehousing, value added solutions, packaging, vendor managed inventory, JIT, kitting, sequencing and other line side delivery and assembly services.
Our experts are the strongest link in your supply chain
DSV's Automotive Subject Matter Experts are critical thinkers that can be the differentiator you need to keep the manufacturing process running efficiently and end users' vehicles on the road. Our global team know how the automotive industry gears turn and use their knowledge and experience to design processes and flows that match automotive development and production milestones.
In +70 countries across the globe DSV has:
Automotive Afterparts & Service operations
Automotive Center of Excellence (COE operation)
Automotive Consolidation / Distribution Center operations
Automotive Control Towers operations
Automotive Transportation Management Systems Centers (TMS)
Electrification & Mobility Competence Center (EMC2)
Finished Vehicle Competency Center (VCC)
Compliant with international quality standards
As a leading auto logistics provider, our services and
automotive supply chain facilities
are compliant with total quality management systems, including ISO 90001. Our health, safety and environment-related procedures comply with all local regulations, and our facilities are certified according to third party audited management systems. See overview of
management systems
.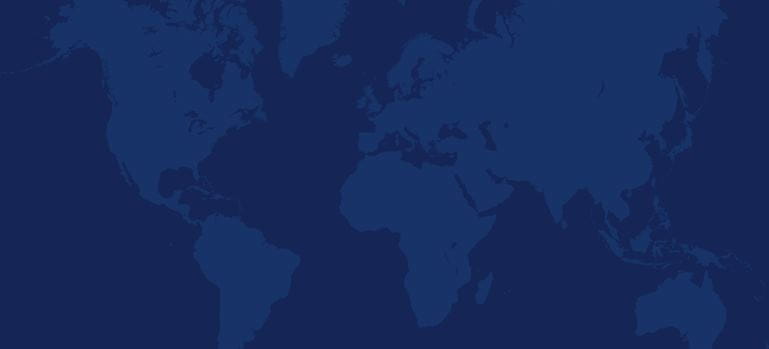 Trusted by OEMs and Tier 1 and Tier 2 suppliers worldwide
+50
Flagship sites worldwide
600,000m2
Dedicated warehouse space
Any questions?
Our teams are ready for you. Contact us.