With a team of over 6,500 dedicated professionals and a strong presence in nine countries across the MENA region,
DSV MENA is the leading transport and logistics solutions provider you can rely on. We have solidified our position as the go-to partner for businesses seeking efficient and seamless logistics operations throughout the region.
At DSV MENA, we recognize the critical role smooth and effective supply chain management plays in the success of your business. That's why we offer a comprehensive range of tailored services designed to meet your unique requirements. Whether you need air freight, ocean freight, road transport, warehousing, customs clearance, or a combination of services, our experienced team is fully equipped to support you at every step of your journey.
Our strategically located offices across the region grant us the advantage of both local expertise and global reach. Over the years, we have established strong relationships with trusted partners and carriers, ensuring reliable and timely delivery of your goods to any destination. Rest assured, our in-depth knowledge of the MENA region's regulations and customs procedures guarantees compliance and seamless handling of your shipments.
At DSV MENA, we leverage cutting-edge technology to optimize logistics processes. Our state-of-the-art digital solutions provide real-time tracking and visibility, empowering you with up-to-date information on the status of your shipments. Moreover, our dedicated customer support team is available 24/7 to address any inquiries, offering you the peace of mind you deserve.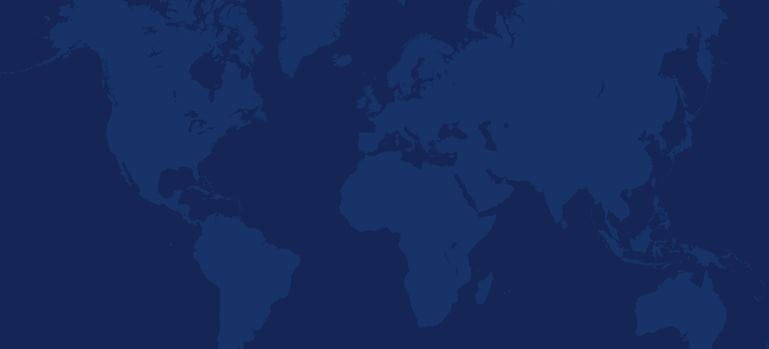 Key figures for DSV MENA region
1,500,000
m2 surface managed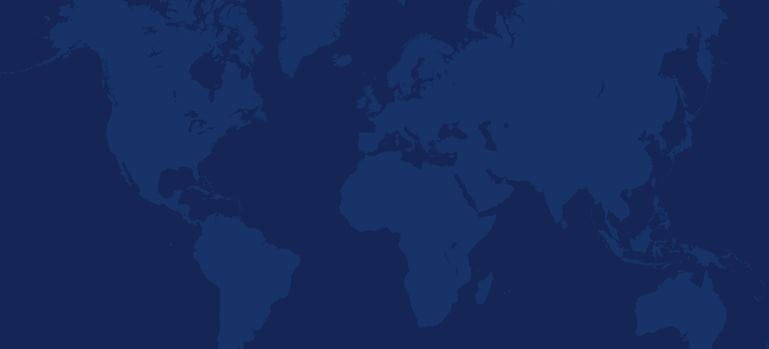 Find us
Global DSV finder
Any questions?
Our experts are ready to help. Get in touch and we'll find the solution you need.