Air charter network
Air freight companies with flexibility and guaranteed capacity for your high-value air cargo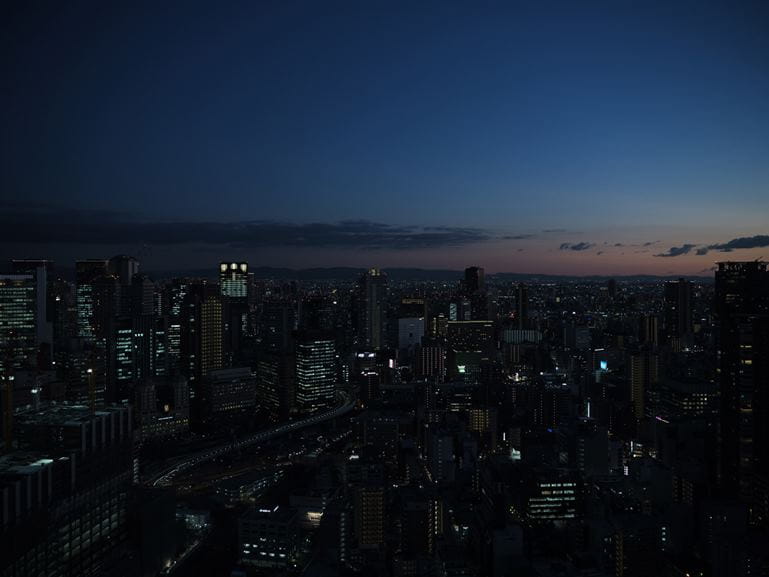 SEA-AIR - first by ship, then onward by air
When sea is too slow and air too expensive, why not try a combination of our airfreight and sea freight services?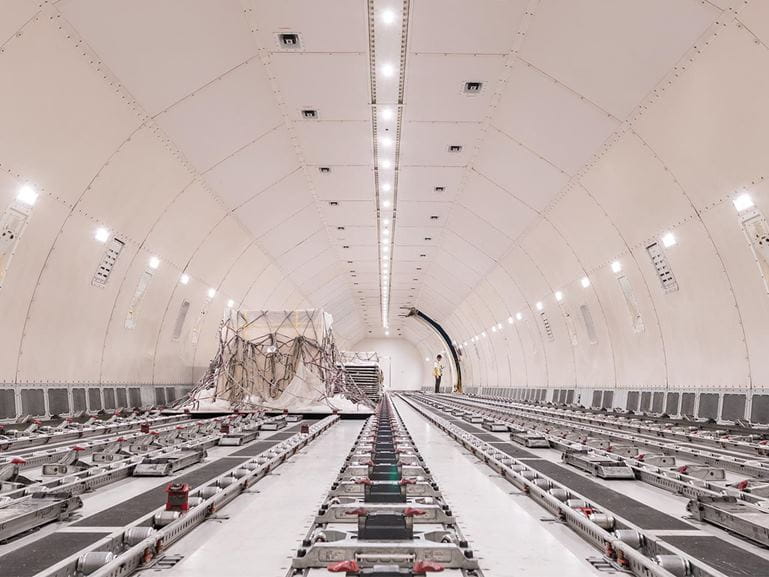 Unit Load Devices
Whatever the size and weight of your shipment, our air freight forwarders have a unit load device that suits.
Any questions?
Our experts are ready to help. Get in touch and we'll find the solution you need.