Get a quote
Logistics Solutions
Book
Track & Trace
Would you like to know more about our logistics solutions?
Book your next shipment directly
Can we help you with a quote or an answer to your question?
Interested in a spot or tariff quote? Send us your enquiry.

Contact Sales

Need to know how to  Track & Trace, log in to self services or have a question?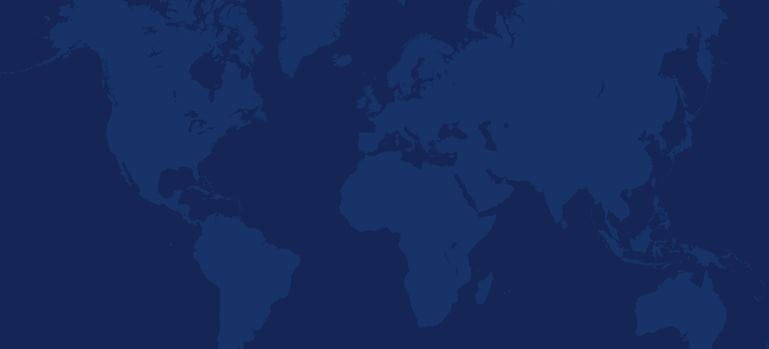 Find us
Global DSV finder