DSV Road is your partner for road transport to and from England
DSV Road is your partner for road transport to and from England. DSV offers you daily departures with short delivery times for the transport of general cargo, part and full loads to and from England. Thanks to our many locations in England, we can offer you a strong local anchorage and a large distribution network from the North to the South of England. With daily departures and years of expertise in transport to and from England, we are the safe connection across the North Sea. Specialists in the Netherlands coordinate all transport locally with colleagues, provide expert advice and the most efficient transport of your goods. From the Netherlands, we work in England with 1,900 employees across 14 locations and 7 hubs in Bradford, Bristol, Chester Le Street, Dover, Guernsey, Harwich, Manchester, Milton Keynes, Purfleet (London), Immingham, Southampton, St Helier Jersey and Tamworth.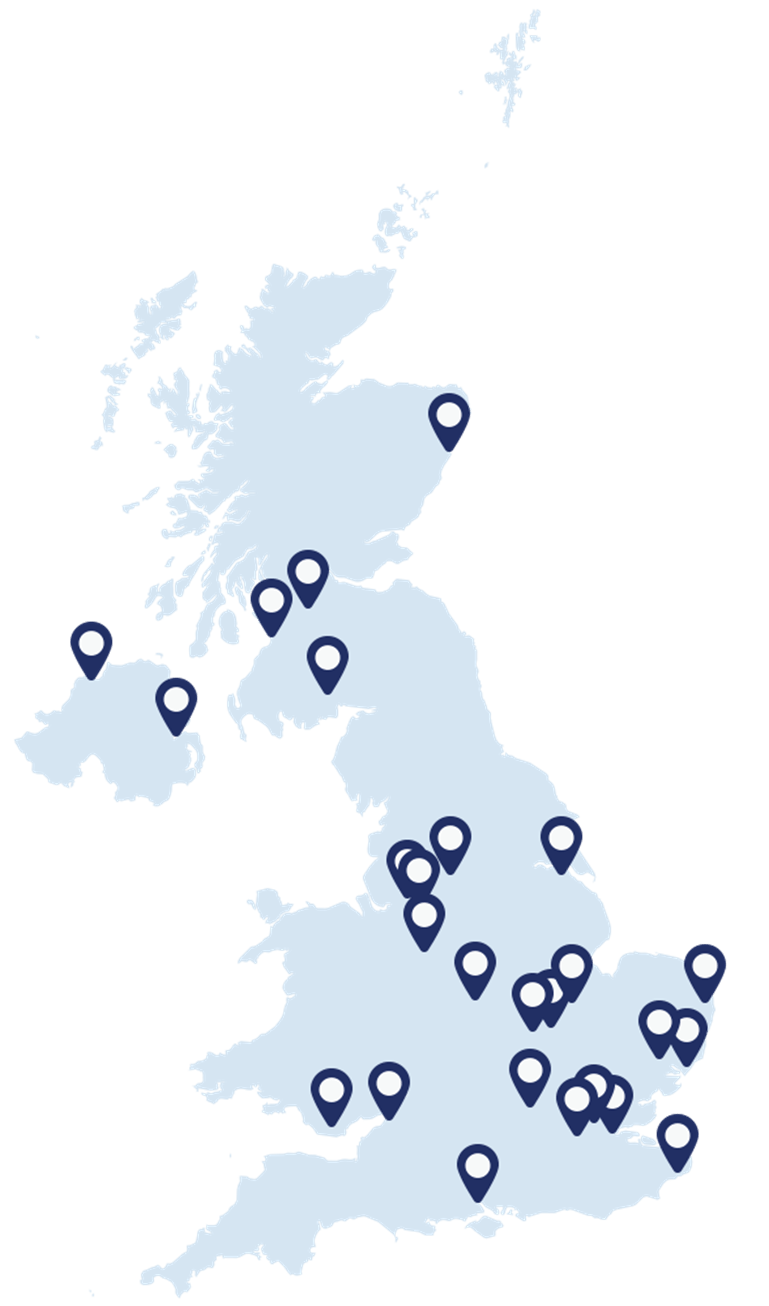 DSV offers
High service and delivery security for your shipments to and from England
Short delivery times via a well-developed distribution network in both the Netherlands and England
Daily departures for freight to and from England
Personal service and flexible solutions
Transport of temperature-controlled goods and high-quality goods
GPS-equipped trailers
Contact DSV Road if you would like to know more about our road transport to England and our road transport from England.
Explore your transport options
Any questions?
Our teams in DSV Road are ready for you.