Your logistics partner for the long haul. We'll get you flying.
We'll get you flying.
DSV is a leading logistics specialist in the Aerospace market. We provide end-to-end, global management of engines, propulsors, fan cases, engine components, and tooling in support of the world's fleet of commercial, passenger, and cargo aircraft. DSV's Aerospace team has successfully managed thousands of international aircraft engine shipments, providing decades of support to OEMs, airlines and MROs who keep the world's fleet of commercial aircraft flying.
We recognize that your trust is earned, which is why we have developed comprehensive end-to-end SOPs to ensure quality processes using one global standard for every stage of transport.
We support your high-value assets
DSV Aerospace also delivers the same level of professionalism in support of other critical high-vale assets, such as:
nacelles & fan cases

engine stands & tooling

aircraft interiors

landing gear

helicopters
One Global Aerospace Network
Our global presence is connected by our exclusive charter network, giving us the ability and velocity required to optimize cost and transit while ensuring 24/7/365 engagement and visibility via our Aerospace Control Towers.
Routine Logistics
Let us handle your planned and routine logistics, servicing and spares. We'll make sure your inventories are where you need them.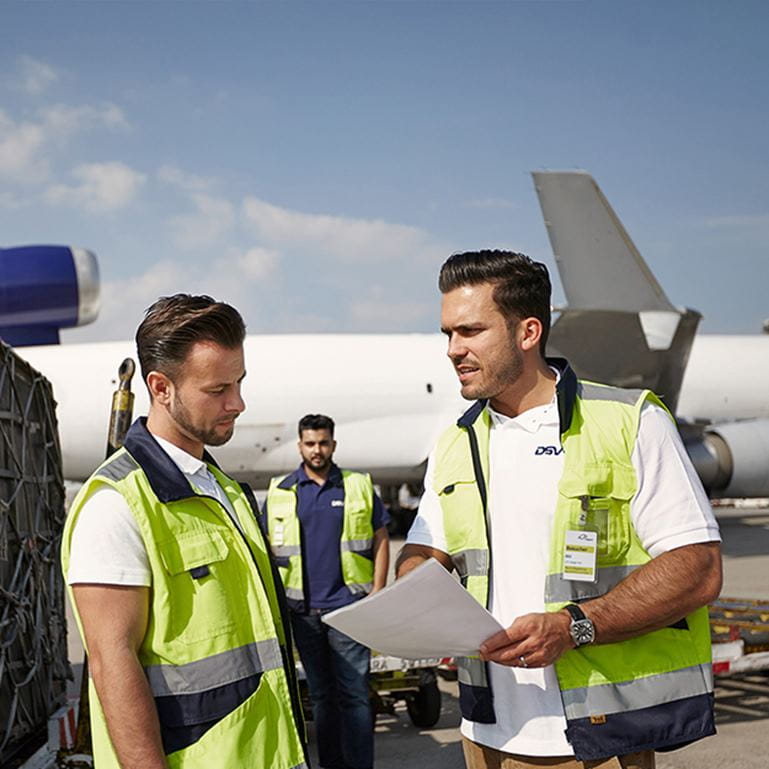 24/7 Global Support
With our own staff in over 80 countries, we don't just have the network and the processes for routine jobs, but also the ability and capacity to respond to the unexpected.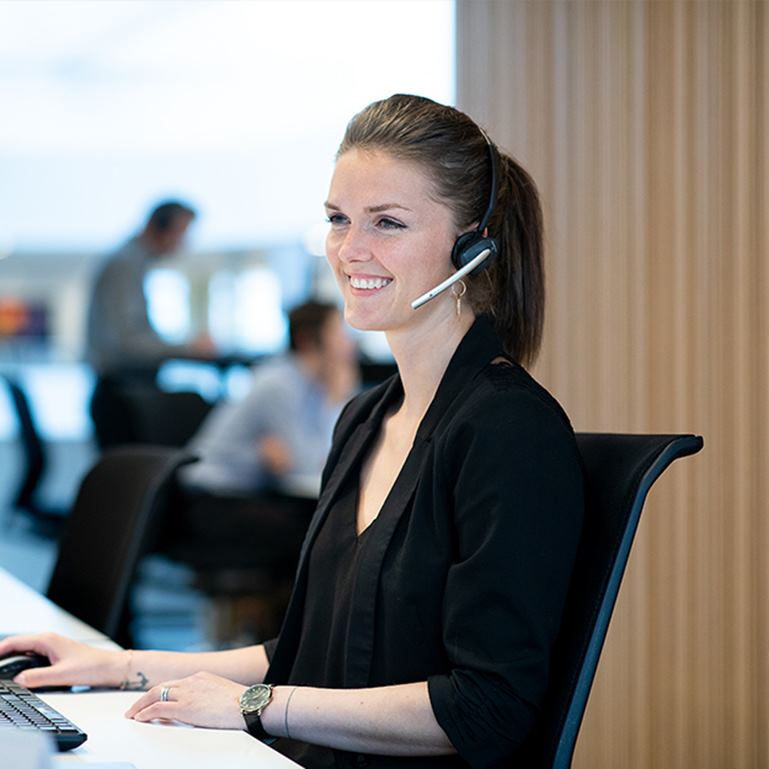 AOG Services
When your clock is ticking, count on us to pull out all the stops to get critical components to where you need them. We know what urgent means.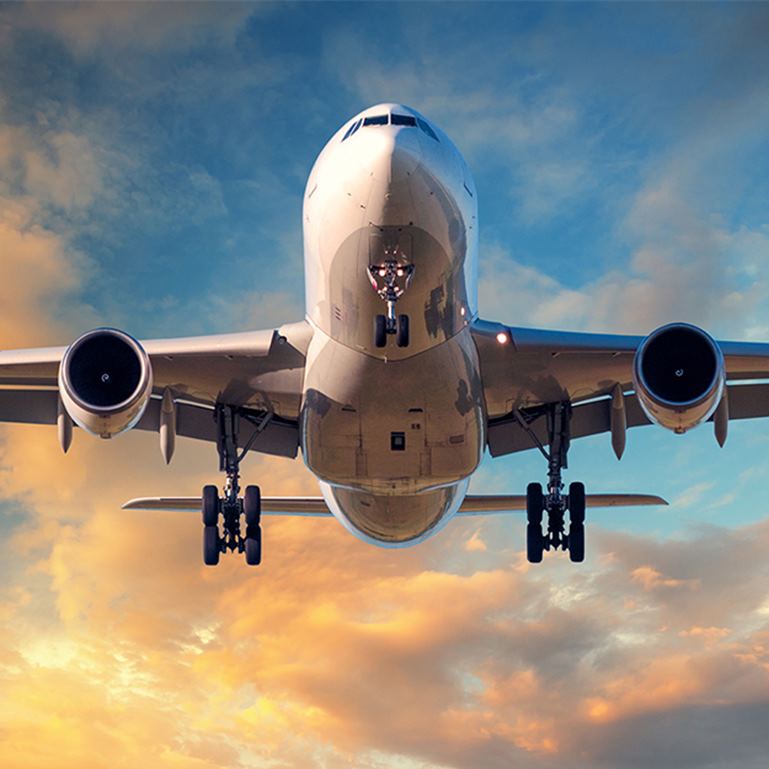 Any questions?
Our teams in DSV Air & Sea are ready for you.