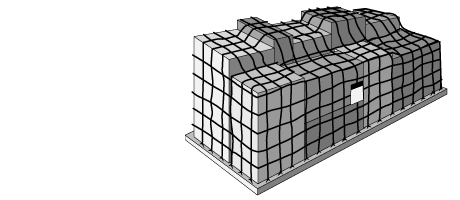 Pallet dimensions
ULD dimensions and weight measurements are subject to the conditions of the individual airline company.
PGA Pallet base dimensions
Cm: (L) 605.8 x (W) 243.8
Inches: (L) 238.5 x (W) 96
Tare weight: 540 kg
Max. gross weight
11,300 kg
IATA codes
P7A, P7E, P7F, PSG, PGE, PGA
Suitable for the following aircraft
B747-MD (freighter)
Any questions?
Our teams in DSV Air & Sea are ready for you.