A special kind of drive
Keeping supply chains flowing in a world of change. See our new campaign.
2023-03-01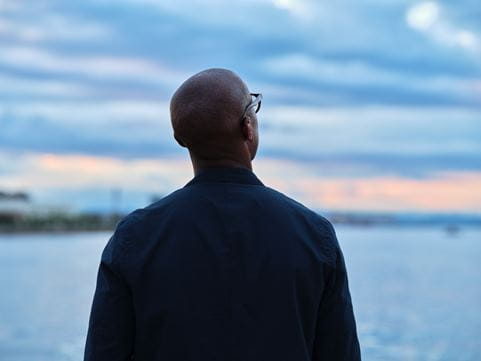 At DSV, we are doers, always going above and beyond.
We are driven to go further and faster because in order to keep supply chains flowing, you have to think differently and always be compelled to optimize.
Because every piece matters, and every second counts.
Each one of us goes further for everyone, because we know ...
It takes a special kind of drive to keep the world moving.
Discover how. See what we stand for and what it takes in our new film!
Any questions?
Our experts are ready to help. Get in touch and we'll find the solution you need.