Trust, flexibility and scale made all the difference in mitigating supply chain disruptions, ensuring capacity and supporting Capri's business requirements.
Founded in 1988, Capri is a leading fast fashion retailer with the popular brands Alcott and Gutteridge. With 1,600 employees, the Italian company currently operates over 200 stores in 6 countries. Since 2017, DSV has built a strong partnership with Capri, particularly during the onset of the pandemic and subsequent supply chain disruptions. This period required additional collaboration in order to find the right solutions to ensure business continuity and overcome existing challenges.
"Capri is a company that handles the value chain 100%, from design to the choice of fabrics, styles, and colours, and all those skills needed to produce what our creative teams in our design department envisage," says Capri's CEO, Salvatore Colella:
"We've always delocalized our production to various areas, both in the Mediterranean and in the Far East, to countries like China, Vietnam and India. Our collections are therefore designed by Italians and produced partly abroad and partly in Italy."
Salvatore Colella, CEO of Capri
Post-pandemic, several disruptions including increased transit times, congestion and rate fluctuations impacted Capri's supply chain. To mitigate these challenges and ensure business continuity, DSV collaborated closely with Capri to find alternative solutions. Alfredo Gaio, Managing Director of Air and Sea in Italy believes that Capri is always ready to seize market opportunities and face challenges:
"They are a strong innovative group with an entrepreneurial spirit, and as well as consolidating and developing its fashion-related activities, Capri has also diversified into real estate and tourism. We manage their entire supply chain, handling import and export activities by air and sea, procuring raw and finished materials, as well as handling parts of their B2B distribution."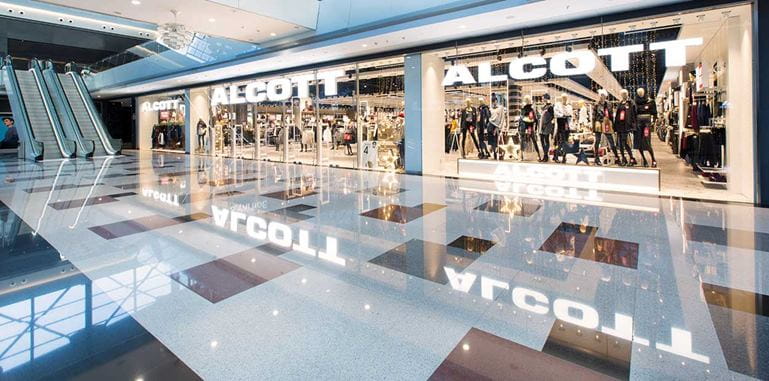 When the container transit times from China doubled from 30 to 60 days and freight rates spiked, DSV was able to leverage its scale as the world's third-largest transport and logistics provider. DSV managed to organize a charter ship for Capri with 50 containers on board that reached its destination faster than any alternative sea freight options.
"The problems related to the pandemic, with the resulting increase in freight costs – up to 7 times higher –forced us to change established patterns and working methods. However, thanks to the partnership that we've built up over the years with DSV, we've been able to solve all the critical issues and not only achieve our goals but also pursue new growth opportunities, like the development of a new business line for PPE production, a challenge that we could not have achieved without DSV's support," says Salvatore Colella.
Flexibility, together with DSV's global network, were key factors in developing tailor-made services to meet Capri's needs. That's how, for example, DSV's team in China was able to help resolve challenges with suppliers at the Chinese ports and thereby secure efficient handling of Capri's shipments.
"Establishing real relationships and having trusted partners with whom we can share challenges and successes is the basis of our company culture," adds Salvatore Colella, "especially at a time like this, when we are reorganizing our business model to handle major geopolitical and socio-economic changes, as well as the need for more sustainable development. Even in this complex situation, DSV has shown itself a reliable partner you can count on."
The partnership between DSV and Capri continues to grow from an annual load of 150 containers in 2017 to over 1,000 today, while the number of shipments has increased from 800 to 5,000 per year.
Learn more about fashion logistics and how DSV can help you keep stores replenished, get goods to customers and introduce greater sustainability to your fashion supply chain.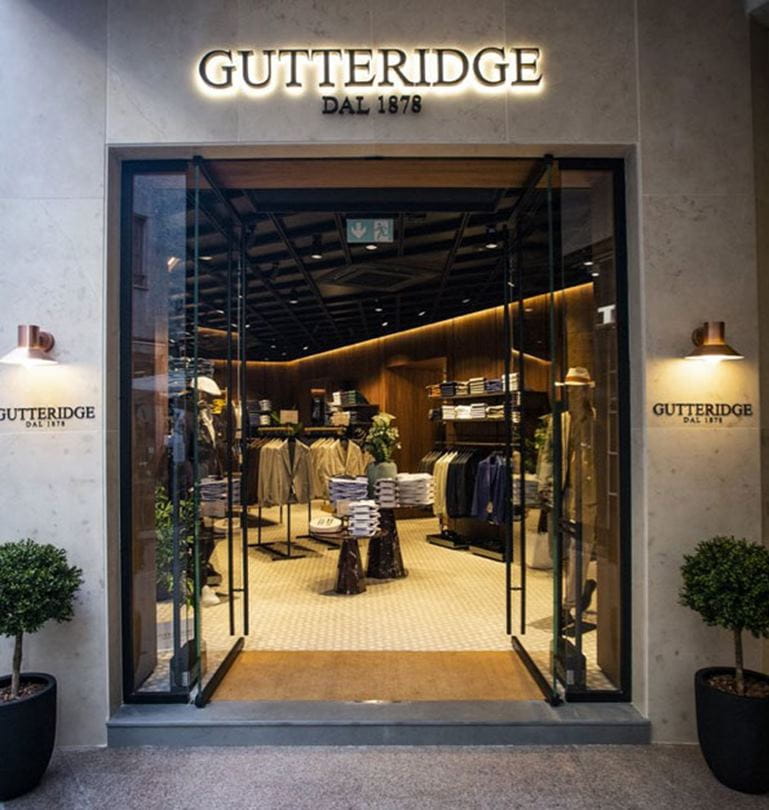 About Capri
Capri, a leading fashion retail within the Alcott and Gutteridge brands, was founded in Naples in 1988 as a family business by entrepreneur Nunzio Colella.
Today, it is one of the strongest, most dynamic and constantly evolving groups in Italy, with over 1,600 employees and 200 stores in 6 countries.
For more information about Capri, please visit www.alcott.eu / www.gutteridge.com
Any questions?
Our experts are ready to help. Get in touch and we'll find the solution you need.