Update: Vessel Blockage in the Suez Canal
Suez Canal is now open for operations.
3/30/2021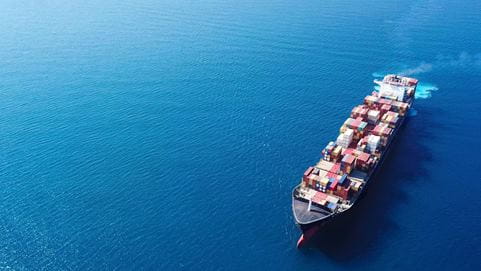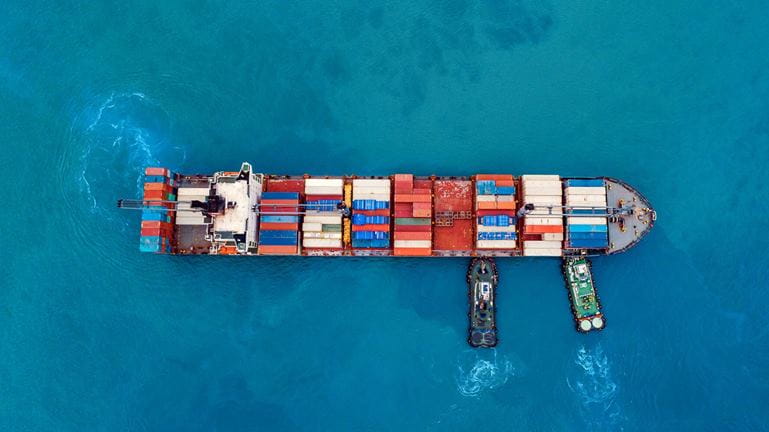 We have received an update that the Suez Canal is now open for operations.

Yesterday on 29 March, it was confirmed that the Ever Given vessel had been dislodged and is now being towed to Great Bitter Lake for inspection.
This means that the Suez canal is once again open for operations. Long convoys of vessels are making the passage in both the north-south direction and the south-north direction. It is predicted that it will take approximately four days to ease up the congestion at both ends of the Suez Canal. The authorities have enlarged the number of vessels per convoy to increase the productivity of operations.

The carriers do not have any insights yet regarding when which vessel will join a certain convoy.

At DSV Panalpina, we are carefully monitoring the current situation and are in close contact with our subcontractors. We continue to work intensively on identifying our customers' shipments, and we will keep you updated as soon as we have more information.

Should you need any further clarification, please do not hesitate to contact your local account manager.

We thank you for your understanding.
Any questions?
Our experts are ready to help. Get in touch and we'll find the solution you need.