Solid growth and finances
Since 1976, we have grown from a group of small hauliers to one of the world's largest transport and logistics companies that is among the top 10 3PL companies in the world. 

Read more about our history

Sound financial management has made DSV a successful business partner for thousands of companies worldwide.

Read more about our financials
A global team that speaks your language
Our team combines an in-depth
understanding of your local market with decades of experience and expertise in global trade.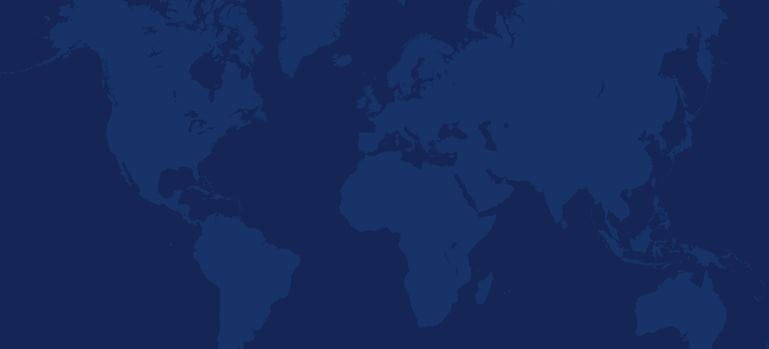 DSV in numbers
1,500
Offices and logistic facilities
Sustainability, ethics and corporate responsibility
We are committed to a sustainable future for everyone and have many initiatives supporting this goal.
We are committed to the UN Global Compact and Sustainable Development Goals

Read more

Red Cross | Red Crescent is DSV's international human aid partner alongside numerous local charitable initiatives

Read more

We have clear and approved targets for reducing carbon emissions

Read more
Awards and recognition
We are thankful for the awards we receive from partners and customers - this recognition of our efforts is a great motivation in our daily work.

We've received awards both for our business efforts as well as for our top management, including highlights such as the "Global Gold Tier Supplier" award by Huawei, "Supplier of the Year" award by General Motors as well as CEIV Lithium Battery Certification for our Hong Kong station by IATA in 2022.

See what we've won in recent years.

Any questions?
Our experts are ready to help. Get in touch and we'll find the solution you need.