DSV Protect | Guarding against the unforeseen
5/20/2021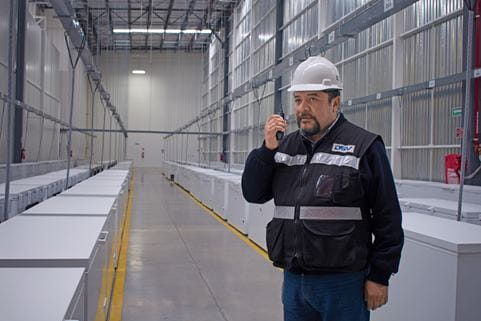 At DSV, we pride ourselves on taking the greatest care of your shipments – from collection to delivery. But if the unexpected happens, standard legal liability compensation is rarely enough.

That's where DSV Protect comes in.

DSV Protect gives you peace of mind
DSV Protect is an optional value added service provided by DSV as part of the transport solution, offered to customers in Mainland China and Hong Kong. The service covers almost all perils* that may cause damage to or loss of cargo.
If your shipments are covered by your own insurance policy, then you can use DSV Protect to cover against any excess in such policy.
If the worst happens…
With DSV Protect, we handle claims quickly, so you get peace of mind and are assured with fast compensation - for claims with small amount, you can enjoy an even more simplified handling process!
Any questions?
Our experts are ready to help. Get in touch and we'll find the solution you need.