DSV is committed to being a responsible business partner and an active participant in the global community.





DSV aspires to be the most responsive 3PL provider for building sustainable value chains with economy in mind. We have the know-how, the commitment and the culture to be the company of choice for those who seek these services. 
UN Global Compact and Sustainable Development Goals
We have been a signatory to the United Nations Global Compact since 2009, and we report annually on the progress of our efforts on the Compact's ten principles. By working systematically within this framework, and reporting publicly about our efforts, we aim to improve our performance as it relates to our core business activities.
At the same time, the UN's Sustainable Development Goals (SDGs) play a part in assessing where our business activities have the greatest impacts and conveying to stakeholders how we seek to make a difference.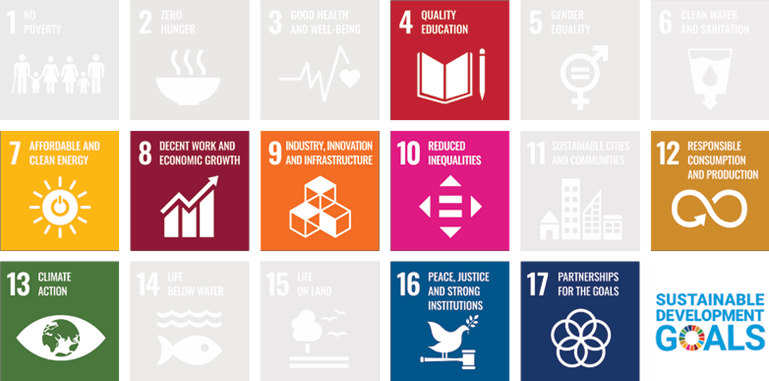 At DSV, we care about environmental performance, social responsibility, the health and safety of our employees, and solid business management and processes. By integrating these principles into all aspects of how our business is conducted, we not only better manage risks and opportunities, but also meet the evolving needs of our internal and external stakeholders.
Corporate responsibility at DSV is based on the following focus areas:
Read more about how we work with sustainability
To turn our words into actions that can have an impact on our planet, we work with sustainability across all areas of our business, from air, sea and road freight to contract logistic
Any questions?
Contact Martin Andreasen, Executive Vice President, Group Compliance