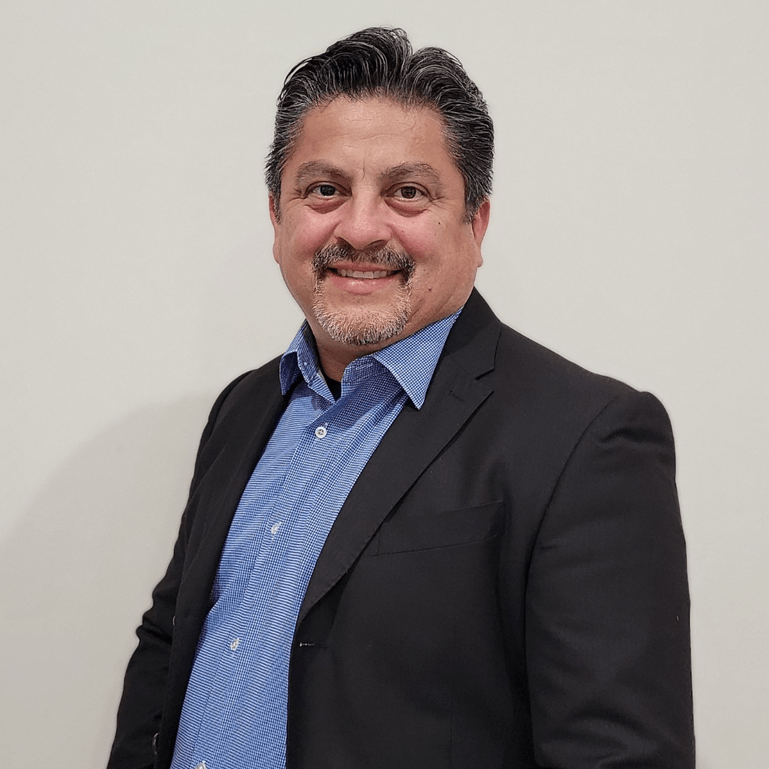 Pedro Villarreal
Technical Project Manager, Global IT – United States
Mergers and acquisitions are a fundamental part of DSV's strategy, and through the years, thousands of employees have joined the company through integrations. One of these employees is Pedro Villarreal, who is Technical Project Manager in DSV's Regional IT Services in North America.

Pedro became part of DSV through the integration of UTi Worldwide in 2016. Since then, he has been working from various locations across the United States, providing hardware support for the different functions and offices across the country, particularly during integrations.

"Having joined DSV through an integration myself, it's very rewarding to play a role in making our integrations run smoothly. One of my primary responsibilities is to ensure that operations can continue during an integration despite the many changes that occur in such situations. For this reason, I also find it satisfying to see that with each integration, we learn from our previous experiences and become more effective," Pedro shares and continues:

"At DSV, change is constant, and this fundamental ambition of improving our processes is at the core of our work. It motivates me a lot in my daily work to know that I am part of a company that wants to be the best and continuously seeks to improve at all levels."
A meaningful job
Before joining DSV, Pedro had been part of UTi for 16 years, working his way up from a level 1 support position to assisting VIP executives. Now, he is managing a team of his own, who he can help to grow and develop:
"I feel that I make a difference to others through my daily work, and this makes my job very meaningful to me. This particularly applies when we integrate companies, as I think that my own experiences coming from an acquired company enable me to relate to the new colleagues who are experiencing the same. When your workplace is being acquired, I think it's natural to feel uncertain, as it is difficult to know how things will change. For this reason, I always do what I can to give our new colleagues a good start and help them get used to how we do things in DSV. I received the same support from my own colleagues when I first started, and it helped me a lot in navigating the process, so I always prioritise to pass this on."

Pedro does not expect this to stop anytime soon:
"By joining DSV, I feel that I have been given a unique opportunity to grow even further. Many companies are looking for IT staff, so I wouldn't be here if I didn't love my job. I am very happy that I took on the challenge when UTi was acquired, and I look forward to many more years of being part of DSV."
Do you want to work for DSV?
Please check for vacancies.