Less is definitely more with LCL
For some, LCL is simply less container load.

But not for us. Our LCL services make shipping smaller volume cargo across the world simple, reliable and efficient. With our direct weekly departures, accessing hundreds of destinations, and our expert global Container Freight Station (CFS) teams consolidating and containerising your loads to hubs while guaranteeing capacity, it's the streamlined and cost-efficient solution that ensures you only pay for your allocated space.

In fact, not only does sharing container space mean you can save on costs - our offering also saves you resources by eliminating the need to consolidate cargo yourself.
Connecting Switzerland to the world
With over 450 direct, weekly LCL freight services worldwide and up to 30,000 direct port connections, our LCL shipping services provides you and your business with truly global coverage. Plus, with our strategically located gateways in Asia and the US, reliable departure schedule and extensive network connections, you can rest assured that no matter where you're sending your cargo, it will arrive when you need it to.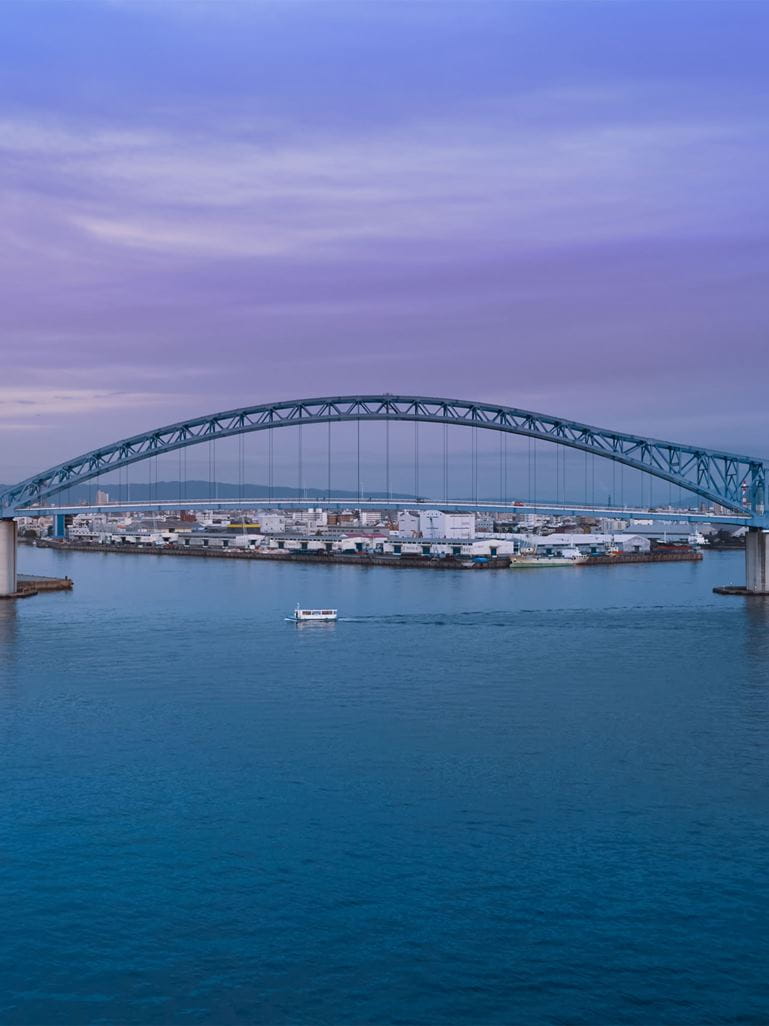 LCL shipping benefits
Secure cargo handling at every stage of the supply chain
Shipment visibility from the moment you place the order to destination delivery
Lower spend for smaller shipments
Global coverage with fixed weekly schedules - optimised routings ensure quickest transit time
Seamless processing with online booking, track & trace, reporting and billing
Cash-flow benefits by shipping less, more often
LCL operating model
One size. Fits all.
Our LCL services are ideal for all industries. So whether automotive, healthcare, retail, technology, or anything else, we can tailor bespoke solutions for your needs. In addition, we aren't limited to any volume or turnover threshold - so equally suitable for companies of all sizes, whether small or global enterprise. And should cost savings or navigating disruptions be of the utmost importance, our LCL solution is ideal for converting air freight into ocean shipments, with ease.