DSV Road is your partner for road transport to and from Denmark
DSV Road is your partner for transporting shipments to and from Denmark, but also within Denmark. With offices in Hedehusene, Horsens and Esbjerg, we can provide you with the best possible service.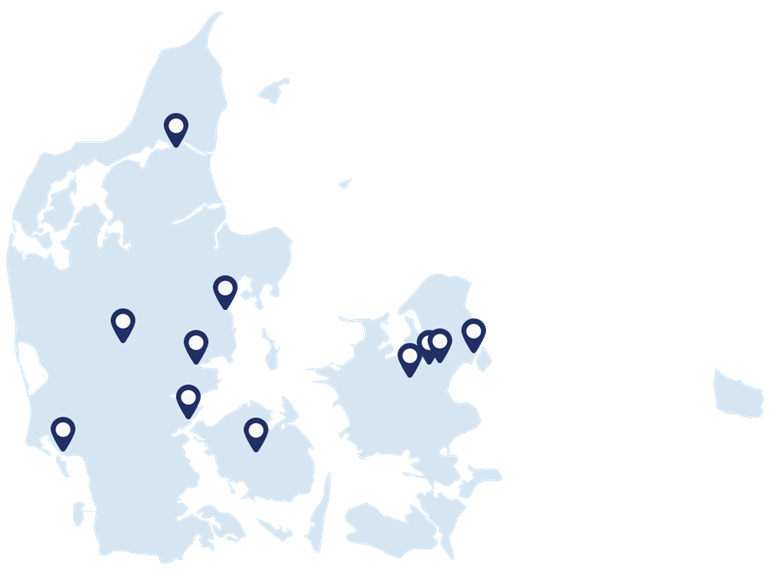 DSV offers
Shipments from 30 kg to 1,500 kg for distribution within Denmark are treated as general cargo, which are collected / delivered via the Danish national distribution network. DSV Road has fixed routes for freight with daily delivery.
Shipments over 1,500 kg as part loads, which are usually collected and delivered on the same car, i.e. the shipment is not reloaded. Of course, a whole truck with one pick-up and one or more deliveries is also possible.
Temperature-controlled transports are a special area with which DSV Road has many years of experience. DSV complies with the International Certification in Food Safety (HACCP) and the European Food Hygiene Directive EC 852/2004.
Explore your transport options
Any questions?
Our experts are ready to help. Get in touch and we'll find the  solution you need.