Air charter network
Air freight companies with flexibility and guaranteed capacity for your high-value air cargo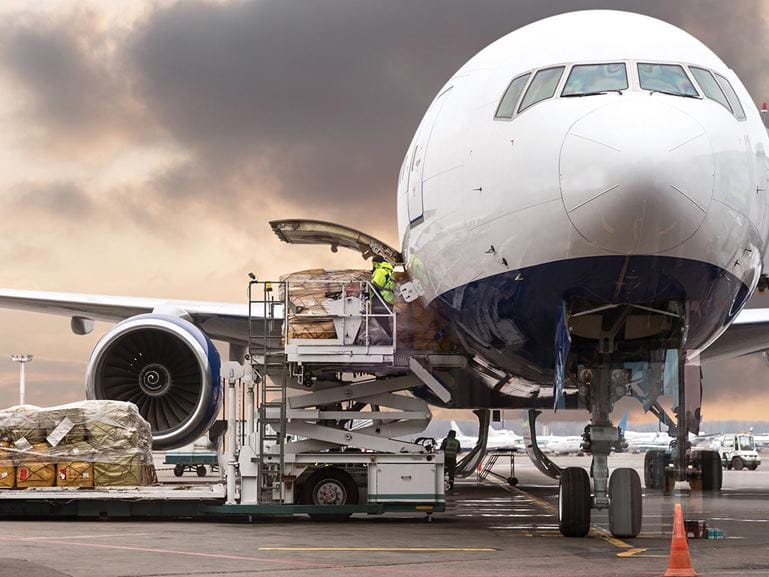 SEA-AIR - first by ship, then onward by air
When sea is too slow and air too expensive, why not try a combination of our airfreight and sea freight services?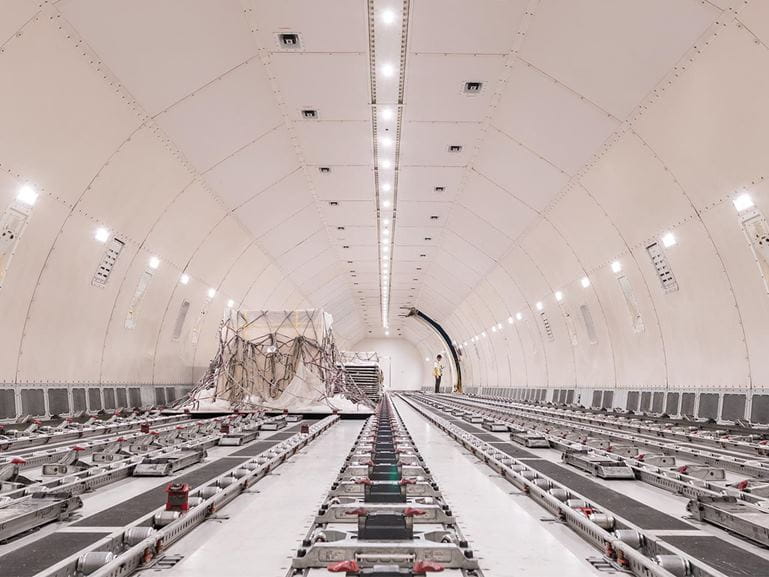 Shipping Perishables
Expertise in refrigerated cargo shipping and cold-chain management to ensure shipments arrive in pristine condition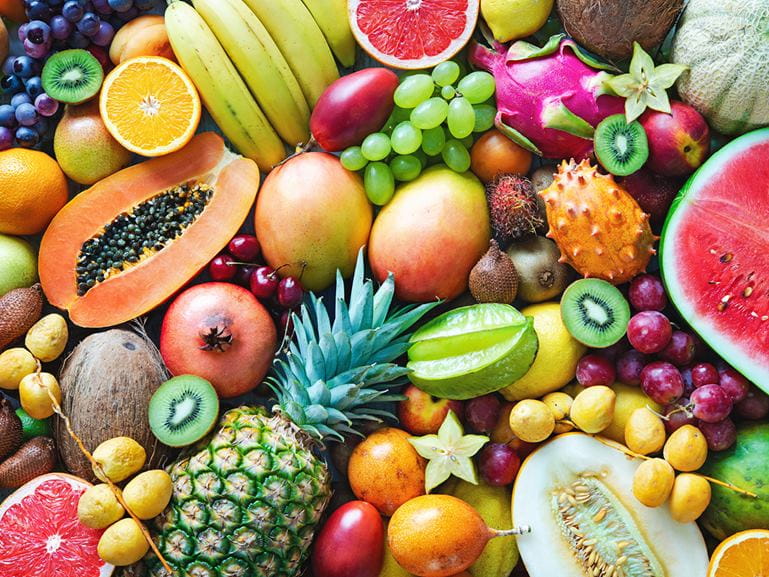 Shipping live animals
Dedicated service with the highest focus on animal welfare and compliance with quality standards and regulations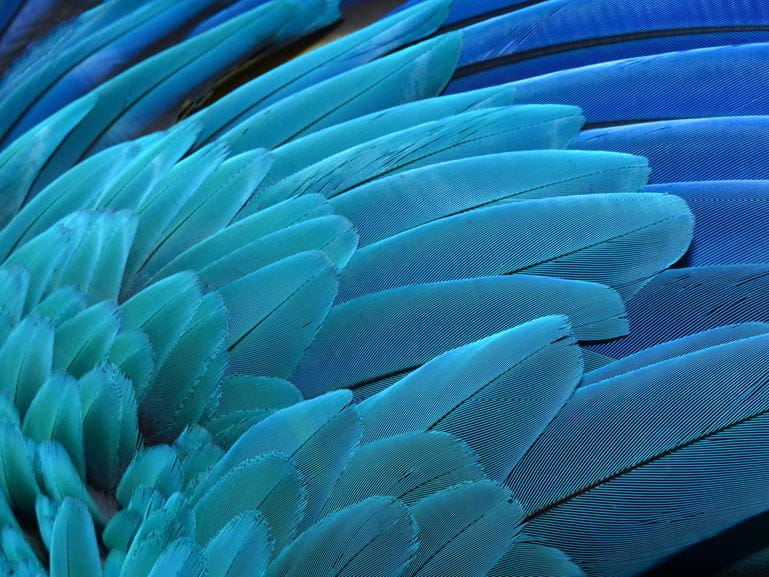 Unit Load Devices
Whatever the size and weight of your shipment, our air freight forwarders have a unit load device that suits.
Any questions?
Our experts are ready to help. Get in touch and we'll find the solution you need.