When you're looking for freight forwarding companies, you need to know your cargo and business are in good hands. Here's why you should consider DSV Switzerland.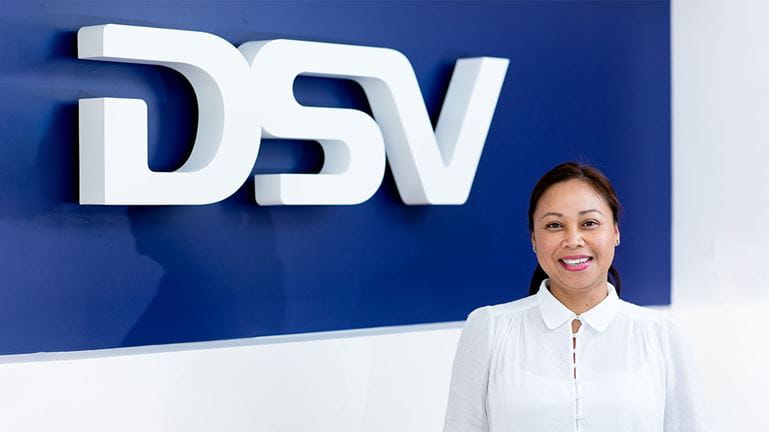 1. IT'S ALL ABOUT YOU
Because you are the centre of our world. We have built our business around your needs, wherever they are, whatever they may be.
Surrounded by an environment of respect and trust, we enhance the quality of our job, goal-oriented, jointly, daily!
- Lukas De Boni, Branch Manager, Glattbrugg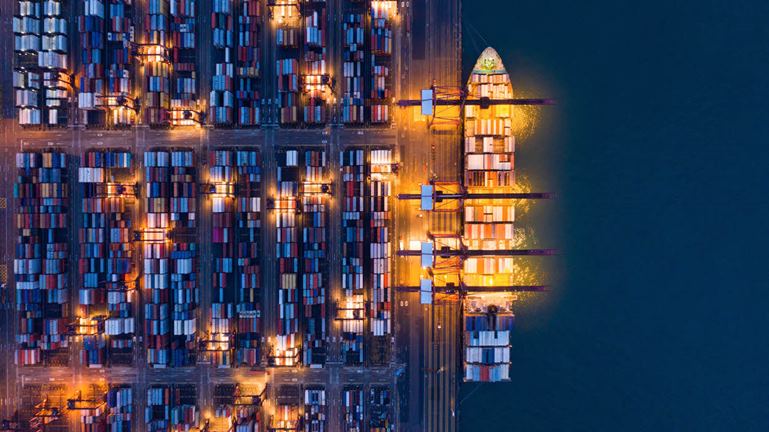 2. OUR SIZE
Whether it's air, sea or land, we're a freight forwarding and global shipping company that's got you covered. Anywhere. We are growing all the time, so there is no place we can't reach. And our size means you can grow with us over time.
By growing together and sharing our know-how we can reach out for new horizons and achieve great things for our staff and our customers. Let us all embark for new adventures on board the MS DSV and enjoy the journey!"
- Daniel Kunz, Country Sea Freight Procurement Manager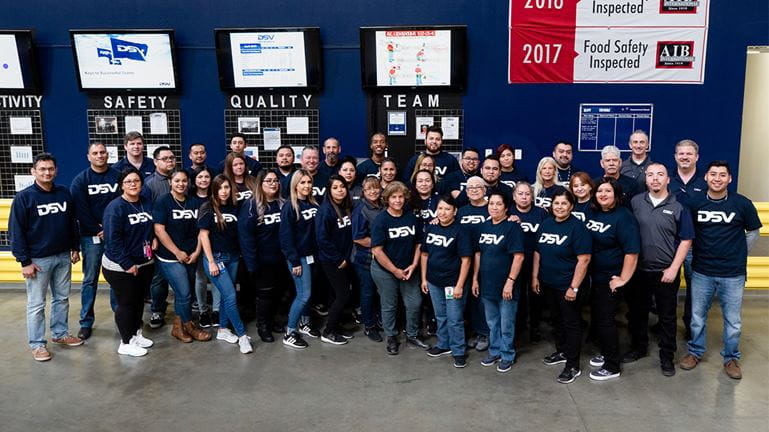 3. OUR PEOPLE


More than 75,000+ people spread across 80+ countries with a strong, local entrepreneurial DNA are working together to help you with your transport and logistics needs.
Our multiculturalism, our creativity, our team spirit is our strength and something we are proud of.
- Individually, we are a drop. Together we are an ocean - (Ryunosuke Satoro)
Together we are DSV."
- Najat Daoudi, Branch Manager, Geneva & La-Chaux-de-Fonds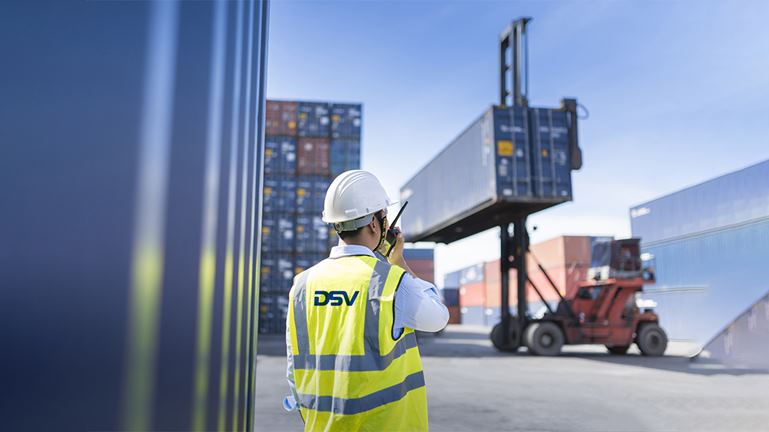 4. THE WAY WE WORK


Operational excellence in our business processes helps us deliver high quality services to you on time, all the time while maintaining our competitiveness. We know you need reliability to ensure your relationship works with your customers, and so we harness our people, technology and infrastructure to prepare for any eventuality.
We work as a team, as one company and provide compelling individual service to each of our customers"
- Chris Engeler, Branch Manager, Basel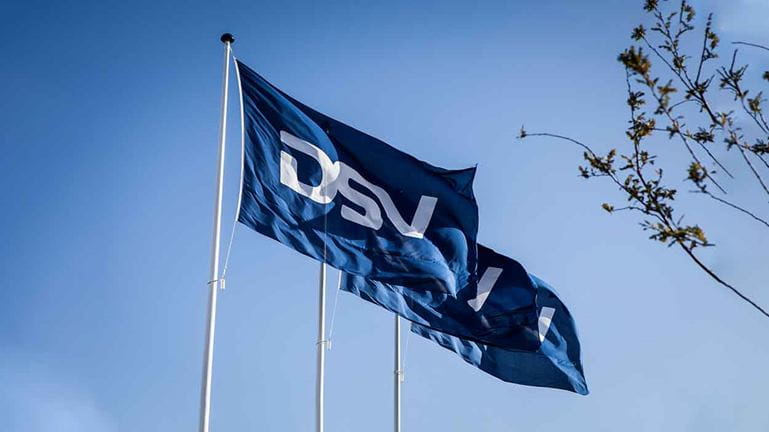 5. WHAT WE STAND FOR


Our culture and service are defined by our global values. We put our customers first. We strive for best performance across our whole organisation. And our ownership and initiative drive true collaboration with you - our customer.
At DSV Switzerland our clients should feel as satisfied as if they are our only customer. We are here to serve you with knowledge and passion."
- Matthias Born, Branch Manager, Lyss
DSV - You need it. We move it.
Any questions?
Our experts are ready to help. Get in touch and we'll find the solution you need.