trainee programmes
Learn how to keep global supply chains flowing as a freight forwarding trainee in DSV
When you are a trainee at DSV, we provide you with a mix of "on-the-job" training and theoretical training ensuring you the strongest foundation for starting your freight forwarding career in DSV
A trainee programme in DSV is a unique opportunity to develop yourself personally and professionally.
You'll become part of an exciting future that focuses on exploring new technologies and being part of the green transition that will shape the transport and logistics industry in years to come.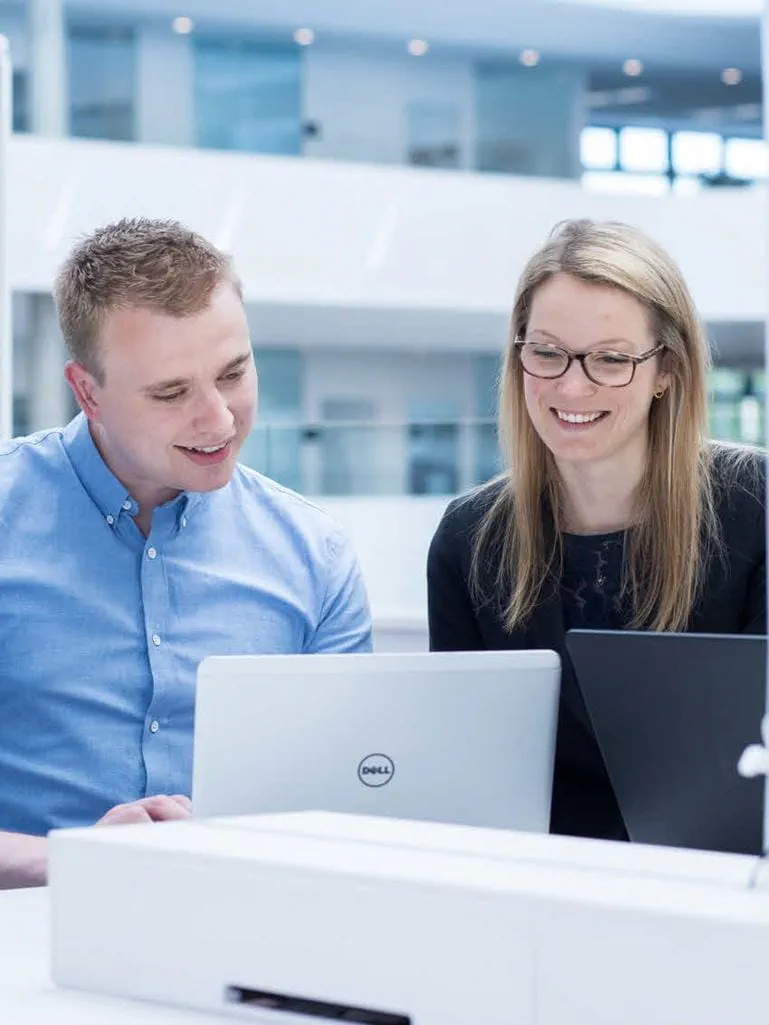 The daily life of a trainee
As a freight forwarder trainee, you'll learn all aspects of freight forwarding and work with our core services. From day 1, you will be part of our team at the heart of the DSV business.
DSV services customers that range from start-ups to some of the largest companies in the world and make sure their supply chain is always flowing.  As a trainee, you are given responsibility for your own shipments, hauliers and customers. You negotiate the best agreements and transports for our customers and you plan logistics and shipping of goods around the world just as you continuously follow up on shipments locally and globally.
Trainee programmes in DSV are run from the countries or across regions. Young DSV is our international freight forwarding programme, currently running across Europe. 
Meet Maria Hemicke, Trainee at DSV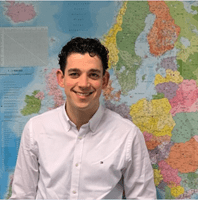 "As a trainee at DSV, I learn all the theoretical details as well as how to apply it to my daily work. I started out learning by watching how my colleagues do things, but very quickly after joining DSV I was given the responsibility to do planning myself – something I really enjoy. In the beginning I did a small part of the process and now I cover the entire planning process."
Timon van Wingerden, Young DSV Trainee, Road, The Netherlands
International trainee programme
Young DSV
Become a certified freight forwarder and forward your career in the dynamic and international world of DSV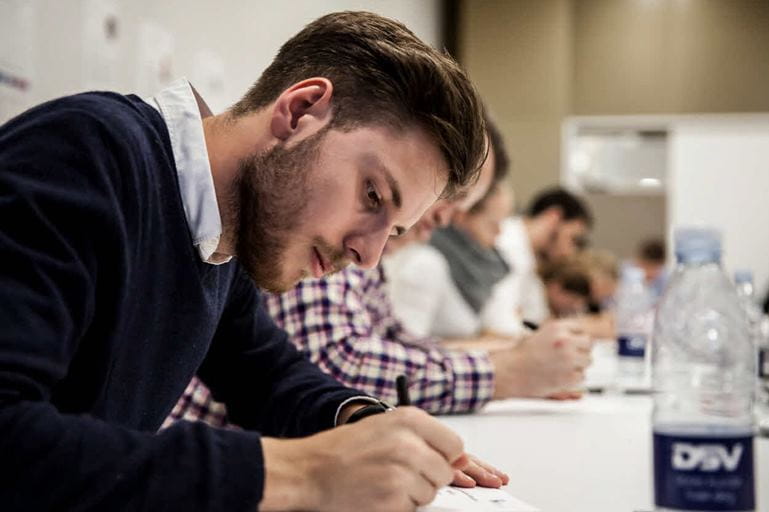 At DSV, we're 75,000 dedicated employees, who work in more than 80 countries. Every day, we strive to move forward.

Meet our people

See who we are looking for at the moment.

Apply now to our open positions

See our current job openings and forward your career at DSV.

Read why you should join DSV
Do you want to work for DSV?
Please check for vacancies