Transporting dangerous goods
The rules for dangerous goods depend on the method of transport.
Trained personnel
Your dangerous goods are handled by employees who have completed appropriate training to:
Dangerous goods and/or hazardous material handling
Documentation preparing
Dangerous goods and/or hazardous materials transporting
Dangerous goods and/or hazardous materials manufacturing and packing
Documentation
We can assist with the documentation that is required for shipping dangerous goods and/or hazardous materials. This may include:
Dangerous goods notes/declaration: This is a legal requirement for transporting dangerous goods by air and/or sea. The person responsible for signing the Dangerous Goods Note / Declaration is required by law to have completed the appropriate training.
Materials safety data sheet (MSDS) if any
Commercial invoice
Packing list
Shipper's letter of instruction
Certificate of origin if needed

In addition, we can also assist with obtaining overflight permits, landing permits and customs clearance if needed.
Expert Opinions
Shipping dangerous goods
Learn from our experts what to consider when shipping hazardous and dangerous goods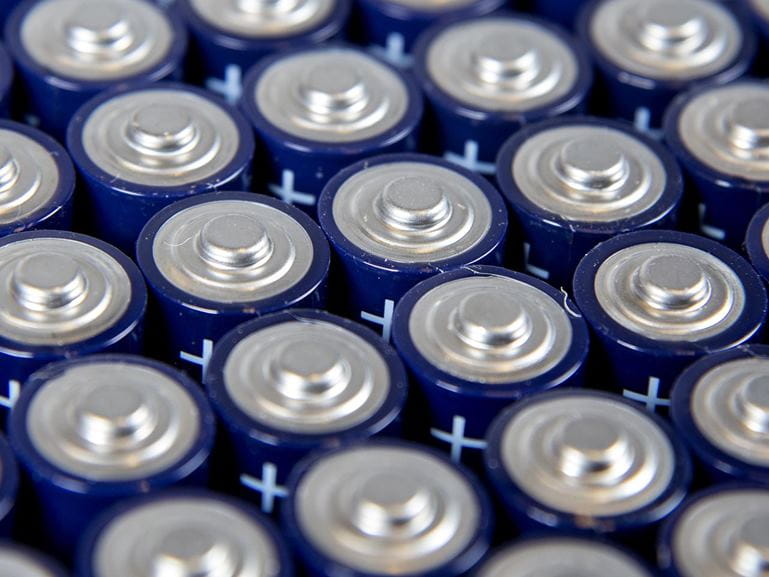 Any questions?
Our experts are ready to help. Get in touch and we'll find the solution you need.