DSV Road wins Best in Cargo Security Award 2019 by CargoNet
The Best in Cargo Security Award is awarded to the company whose best practices prevent theft and fraud in the supply chain.
08-14-2020
DSV Road, Inc., a division of DSV Global Transport and Logistics – the fourth largest freight forwarder globally, has received a "Best in Cargo Security" Award from CargoNet for theft and fraud prevention efforts in 2019.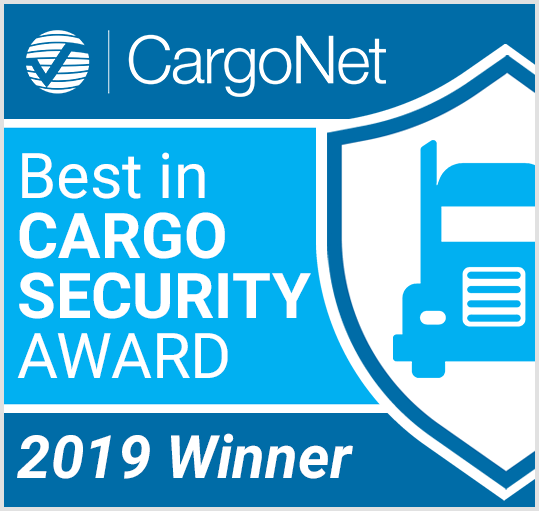 CargoNet, a company of Verisk Analytics, helps companies in all parts of the supply chain monitor cargo theft and improve recovery rates through secure and controlled information sharing between business partners and law enforcement in a national database.

Gabrielle Bolick, DSV Road's national Claims Manager, emphasized the role that CargoNet plays in threat prevention during the carrier vetting process.

"Partnering with CargoNet is a piece of the puzzle that helps us stay one step ahead of cargo threats for our clients. Cargo threats come in all shapes and sizes and don't take any breaks or holidays, so we make sure we are prepared as we can be in our daily operations," said Bolick.

DSV takes fraud and theft seriously and goes the extra mile for prevention and recovery for their clients. To learn more about DSV Road's programs and services, click here.
Any questions?
Our experts are ready to help. Get in touch and we'll find the solution you need.