Get a quote
Logistics Solutions
Book
Track & Trace
Would you like to know more about our logistics solutions?
Book your next shipment directly
Why is DSV the right choice?
We focus on your needs with industry-specific expertise and solutions.

However large or small your over-the-road transportation needs are, DSV is here to provide the right-fit solution for you. Our service offerings include:
• Full Truckload (FTL) Brokerage
• Less-than-Truckload (LTL) Brokerage
• Intermodal
• Time Critical (Expedited) Services
• Cross Border
• Open-Deck/Specialized Transportation
Spot Shipments or Contracted Freight Solutions?
Are you a once-in-a-while shipper that needs the best execution at current market rates? Do you need a transportation and logistics provider that can help you control costs and eliminate market volatility risks to increase your operating efficiencies?
Whether you're in the market just for today or for the long term, DSV can help you explore all the options. We are here and ready to start the conversation about getting the best results for your supply chain.
Is your cargo insured?
We offer coverage of cargo against accidents and other damage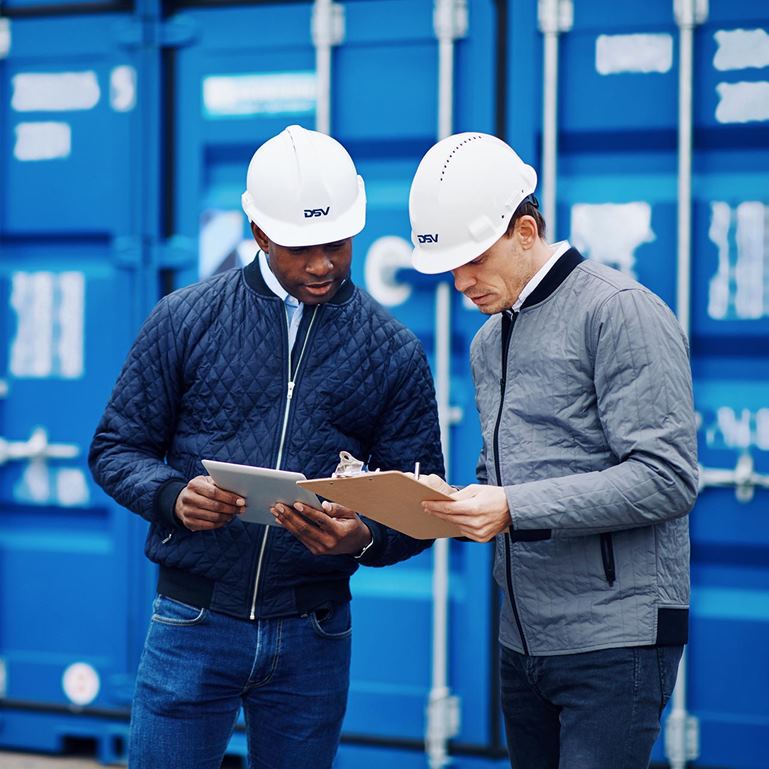 Trailer Types and Dimensions
Whatever your cargo, we have the trailers that work for you.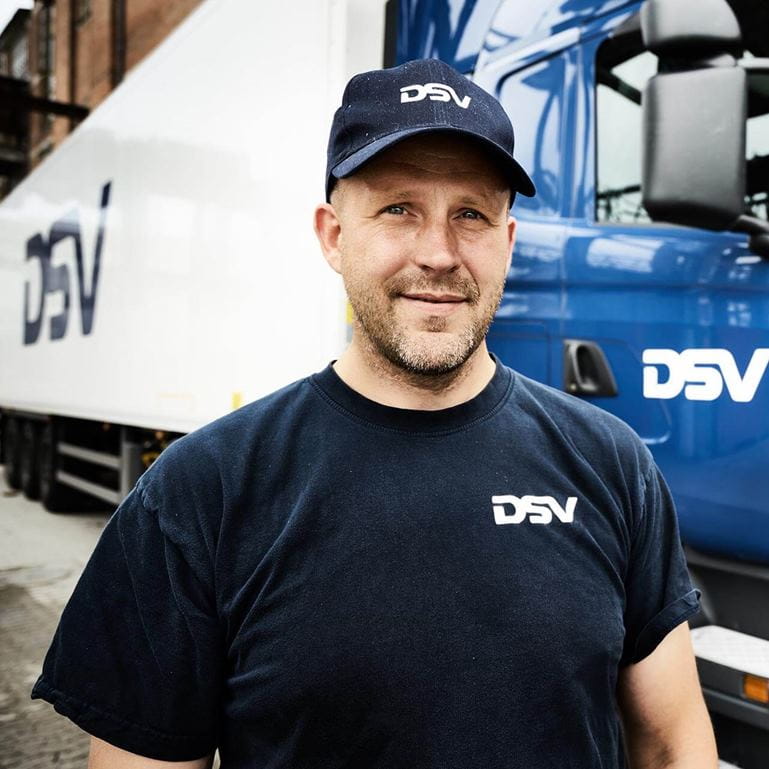 Partnership Programs
DSV Road offers many opportunities to become a business partner:
We provide over 200,000 loads a year to carriers

Submit the form

We support our partners in a vast variety of logistics services

Your opportunity is here

Fill out the application & we will contact you

Apply now
Any questions?
Our experts are ready to help. Get in touch and we'll find the  solution you need.