Our North American road transport network has you covered.
As a DSV customer, you benefit from our existing global infrastructure, resources, and experience in delivering reliable and cost-effective solutions for your North American supply chain needs. For more than 40 years, DSV has offered our clients a premium domestic product. Our North American network of over 125 offices offer you customized solutions tailored to your needs. We deliver thousands of daily shipments related to domestic and international transports.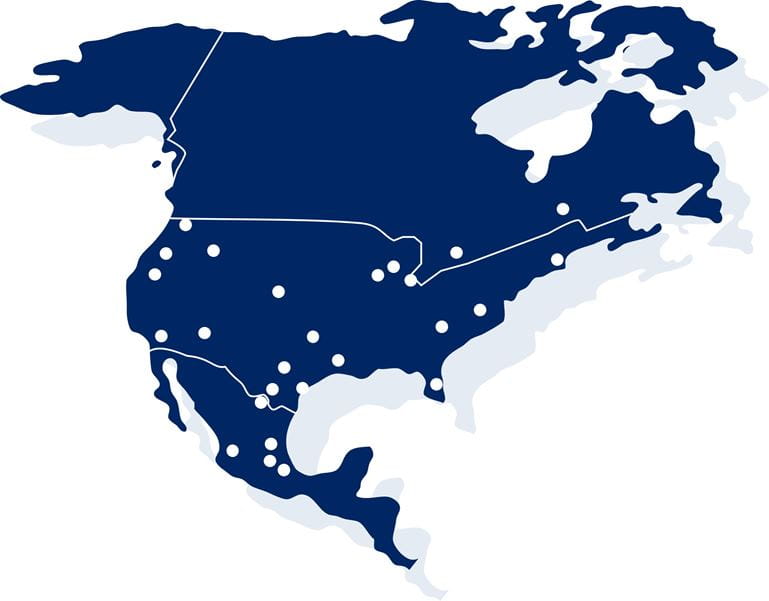 With locations in the US, Canada, and Mexico, our North American road transportation network has you covered. Our team offers local market knowledge alongside a continent-wide network of support. This expertise lends itself to an unmatched platform for premium domestic services. Know that we'll be there as your operations grow.
Certifications & Awards
Rest assured that your transportation needs are handled by the right people who know how to handle them. DSV Road North America has been recognized by the industry as one of the best 3PL providers.
Transportation Intermediary Association $250,000 contingent cargo performance certified and member for over 35 years
US Environmental Protection Agency certified since 2009
Cross Border Services
Transporting your goods across all of North America has never been simpler.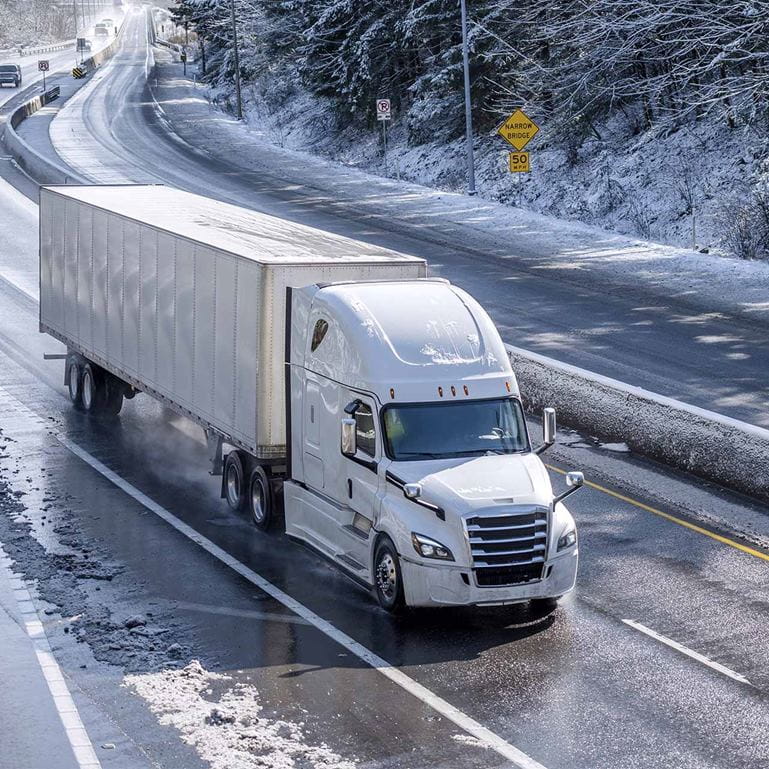 Trailer Types and Dimensions
Whatever your cargo, we have the trailers that work for you.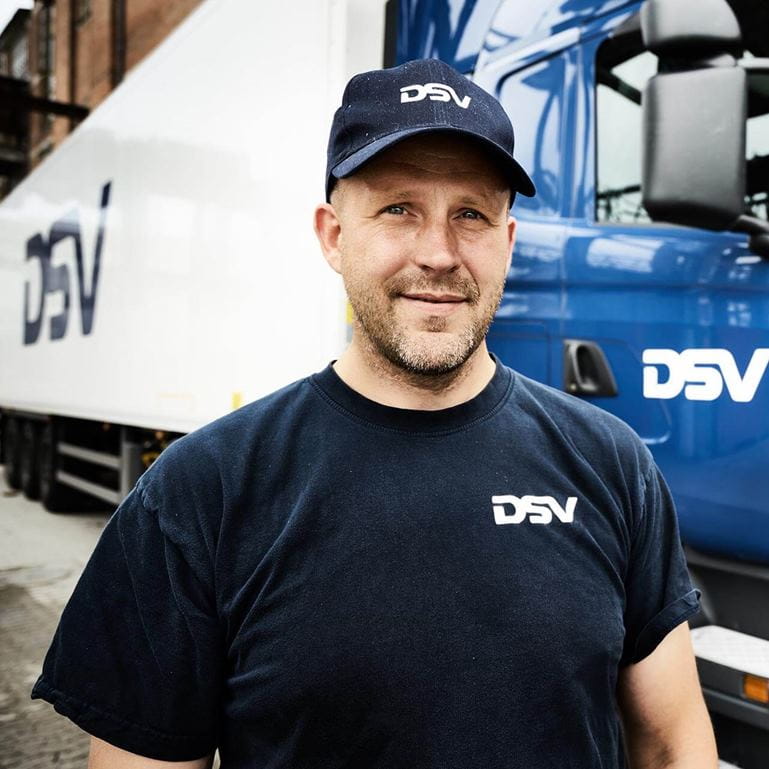 Any questions?
Our experts are ready to help. Get in touch and we'll find the  solution you need.