US Department of Commerce Implements New Export Controls on Burma
The Commerce Department's BIS implemented new restrictions on exports and reexports to Burma.
03-09-2021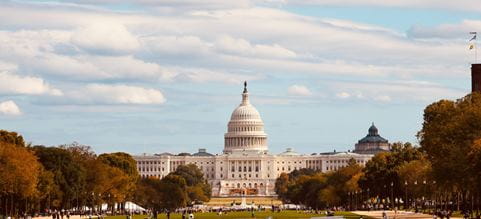 On March 4, 2021, the United States Department of Commerce's Bureau of Industry and Security (BIS) implemented new restrictions on exports and reexports to Burma/Myanmar, as well as in-country transfers of sensitive items subject to Export Administration Regulations. These new controls are in response to the military coup and ongoing violence against peaceful protesters.

BIS has also added four entities to the Entity List: two of which are Burmese military and security services responsible for the coup and two which are commercial entities that are owned and operated by one of those military entities.

The Bureau removed Burma from Country Group B and placed it in Country Group D:1. This action results in a more restrictive review of license applications for exports and reexports involving items subject to the EAR to any end user in Burma.
For additional information please refer to the US Department of Commerce's official announcement.

While these restrictions are currently impacting exports to Burma/Myanmar, our Customs & Trade Services team will continue to monitor this situation for any subsequent restrictions that may be applicable to imports.
Please reach out to your local DSV Customs Brokerage representative with any questions.
Any questions?
Our experts are ready to help. Get in touch.