USTR Suspends Trade Engagement with Burma, Trade with Country Can Continue
03-31-2021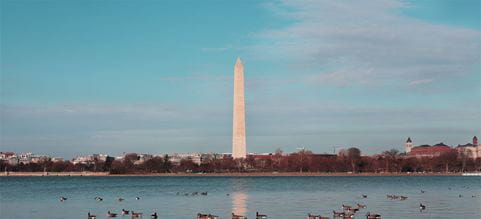 On Monday, March 29, 2021, the United States Trade Representative announced the suspension of all US engagement with Burma under the 2013 Trade and Investment Framework Agreement (TIFA). Under TIFA, the U.S. and Burma cooperated on trade and investment issues.
This decision does not stop trade between the two countries, though it does impose economic sanctions against Burma.
Earlier this month, the United States implemented new export controls on Burma and added several Burmese military-controlled businesses to a trade blacklist.
Our Customs and Compliance team is keeping abreast of the situation. Please reach out to your local DSV representative with any questions.
Any questions?
Our experts are ready to help. Get in touch.