CIT Issues Temporary Injunction Restraining Liquidation of Section 301 Entries
CIT temporarily restrains liquidation of Section 301 Entries
07-15-2021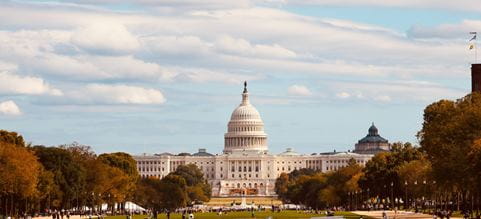 In a July 6th 2021 Opinion the three judge panel of the Court of International Trade issued a temporary injunction to Customs liquidation of entries for plaintiffs that filed suit and challenged the List 3 and 4A section 301 China duties alleging that the USTR had exceeded it's statutory authority.
The Opinion establishes the elements necessary for a plaintiff to qualify for the injunction:
1. likelihood of success on the merits
2. irreparable harm absent immediate relief
3. the balance of interests weighing in favor of relief
4. that the injunction serves the public
The order will last for 28 days and requires the U.S. Government to establish a repository through which plaintiffs who have filed a lawsuit will be able to identify applicable entries.
Data elements plaintiffs will have to report are:
Their full importer of Record number(s)

The Court Number and filing date of the litigation to which they are a party

The Entry Number and date of entry for each Subject entry for which suspension of liquidation is being sought

The CBP center and team assigned to each entry.
The parties will meet again on July 15th for a status update. Details will be forthcoming. If you have any questions, please contact your local DSV Brokerage Representative.
Any questions?
Our experts are ready to help. Get in touch.