Join us at the Cruise Ship Interiors & Hospitality Expo Next Week
DSV will be in booth 522 at the Cruise Ship & Hospitality Expo on November 10 & 11
11-05-2021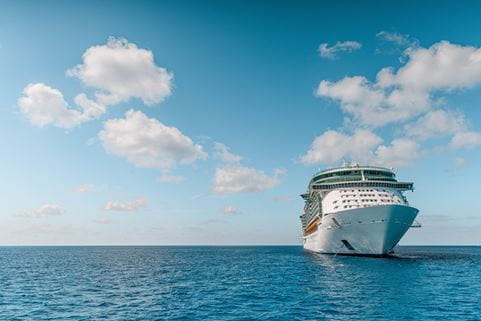 We are proud to introduce Tiffany Cespedes, our new Director of Cruise, Marine & Hospitality, who joins us from Agility.

You can come meet Tiffany and the rest of the team in Miami next week! DSV will be in booth 522 at the Cruise Ship Interiors & Hospitality Expo on November 10th and 11th.

We look forward to seeing you there!
Any questions?
Our experts are ready to help. Get in touch.