Port of Vancouver Operations Impacted by Severe Weather
Flooding has halted Road and Rail operations at the Port of Vancouver.
11-17-2021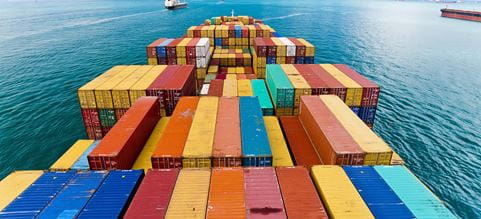 Rail and Road operations at the Port of Vancouver are heavily impacted by recent flooding in British Columbia, according to the Port's website.
Currently, all rail service to and from the Port of Vancouver is halted due to flooding. No rail traffic is able to transit between Kamloops and Vancouver – the rail lines are conducting damage assessments of the impacted sites and traffic is expected to be cut off for several days.

Vessel delays and heightened anchorage demand are expected due to disruptions to terminal operations.

The situation is being monitored closely and updates will be provided as they are available.

Reach out to your local DSV representative with any questions.
Any questions?
Our experts are ready to help. Get in touch.