Uyghur Forced Labor Prevention Act Signed into Law
The Uyghur Autonomous Prevention Act bans imports of articles made in Xinjiang, China.
12-23-2021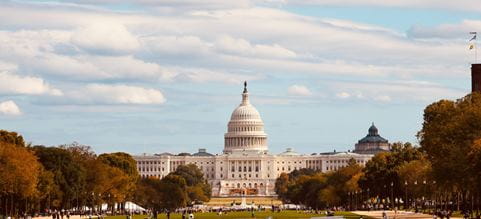 On Thursday, December 23, 2021, the President of the United States signed into law the Uyghur Autonomous Prevention Act, which will ban imports of articles made wholly or in part from the Xinjiang Uyghur Autonomous Region (Xinjiang) of China.
The Act instructs U.S. Customs and Border Protection to adopt a presumption that imports of goods mined, produced, or manufactured in the Xinjiang Uyghur Autonomous Region are prohibited entry unless the importer has fully complied with U.S. CBP guidance by supplying:
Proper due diligence

Supply chain tracing

Supply chain management measures to ensure no imports were produced using forced labor

Completely and substantively cooperate with U.S. CBP
In addition, U.S. CBP must find that there is clear and convincing evidence that the items were NOT made by forced labor. Forced Labor is a volatile situation that changes constantly and it important that supply chains are keep up to date.
To find out how this affects your business, reach out to the Customs & Trade Services group at Customs.Services@us.dsv.com.
Any questions?
Our experts are ready to help. Get in touch.