Revocation of Some Section 232 Steel and Aluminum General Approved Exclusions
While most GAEs will remain in effect, thirty articles' exclusions have been revoked.
01-11-2022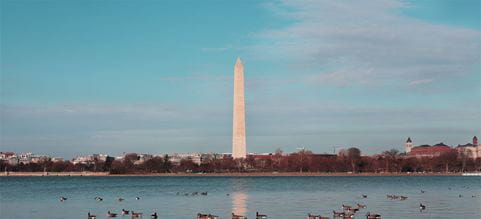 On December 9, 2021, the Bureau of Industry and Security
published in the Federal Register
notice to revoked 30 General Approved Exclusions - four aluminum articles and 26 steel. 93 GAEs will remain in effect and may be used by any importer without quantitative limits. The effective date of this change is December 27, 2021.
Please reach out to your local DSV representative with any questions.
Any questions?
Our experts are ready to help. Get in touch.