Russia/Ukraine War: Operational Update 3.3.2022
Transports to and from Russia and Belarus have been temporarily suspended
03-03-2022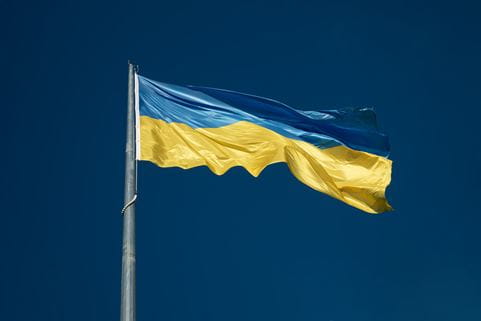 Across DSV, we are still closely monitoring the war in Ukraine. We are both deeply concerned and saddened about the continuous escalation of developments throughout the country.

DSV has decided to temporarily suspend shipments to and from Russia and Belarus. This applies to land, air, and ocean transport. This means that DSV is not taking new bookings to these countries with the exception of medical and humanitarian supplies.

All goods currently in transit will be managed to the extent possible via open trade lanes.

The suspension of the two countries follows the series of initiatives DSV has introduced and communicated since the morning of Thursday, February 24, when all DSV operations were halted in Ukraine due to the invasion.

Knowing that today's decision to suspend transport to and from Russia and Belarus will further add to the supply chain disruption and complexity for our customers, we want to underline that DSV is fully aware of the impact and that we are doing our utmost to alleviate the negative supply chain effects from these measures.

Our teams continue to have a close dialogue with our carrier partners, and we will keep monitoring any new sanctions imposed. This is to make sure we can provide counsel to customers on relevant sanctions as well as ensure DSV is acting in compliance with all international sanctions.

To help customers to the widest extent possible, DSV encourages all customers impacted by the war in Ukraine to reach out to your DSV contact so we can guide and support you during these extraordinary circumstances.
Any questions?
Our experts are ready to help. Get in touch.