United States Imposes Sanctions on Russia, Including Export Controls
Some sanctions could affect Russia's high-tech imports.
02-25-2022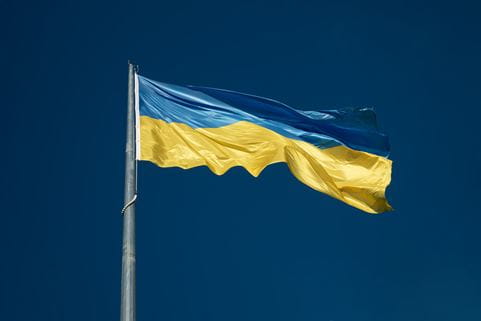 On Thursday, the United States, along with other countries,
announced sanctions on Russia
in response to its invasion of Ukraine. The actions taken by the U.S. include financial sanctions and export controls.
The export control measures could have an effect on Russia's high-tech imports, which could affect clients who do business in Russia.
This can include "exports of sensitive technology,…restrictions on semiconductors, telecommunication, encryption security, lasers, sensors, navigation, avionics and maritime technologies."
We will continue to monitor this situation and provide updates as they become necessary. Please reach out to your local DSV representative with any questions.
Any questions?
Our experts are ready to help. Get in touch.