DSV Celebrates Grand Opening of One Million Sq. Ft. Facility with Ribbon Cutting Ceremony
Our New Lancaster, Texas facility is officially open for business, bringing all 3 DSV divisions under one roof.
04-21-2022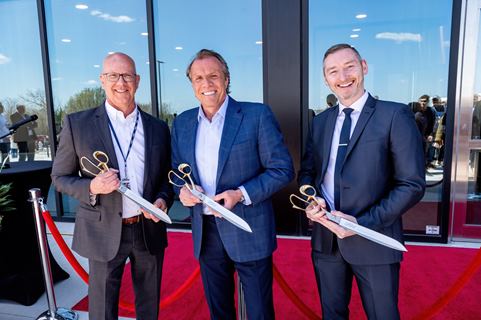 We recently celebrated the grand opening of our state-of-the-art, multi-client distribution center located in Lancaster, Texas, just south of Dallas. "Big Tex" brings our Solutions, Air & Sea, and Road operations under one roof for the first time in the United States.

To mark this exciting occasion for DSV in the US, we had a celebratory ribbon cutting ceremony, featuring speeches from the Presidents of our three divisions and the Mayor of Lancaster.
Michael Marlow, Solutions North America President, delivered a speech on the global impact and importance of warehousing, and how significant Big Tex is for DSV in the United States. Niels Larsen, President of our Air & Sea Division, spoke of our DSV DNA, and the pride and ownership our employees take in their work. President of DSV Road North America, Robert Greene, reminded the crowd to appreciate truck drivers, and to remember their importance, especially since they were an integral part of keeping supply chains flowing during the pandemic.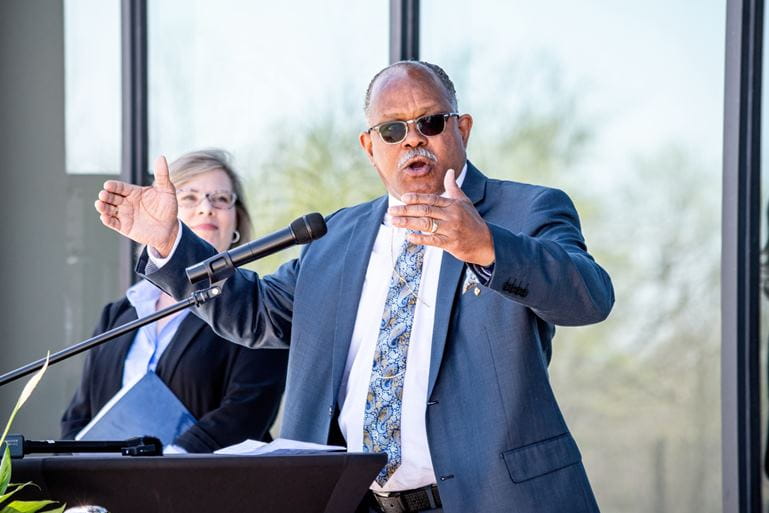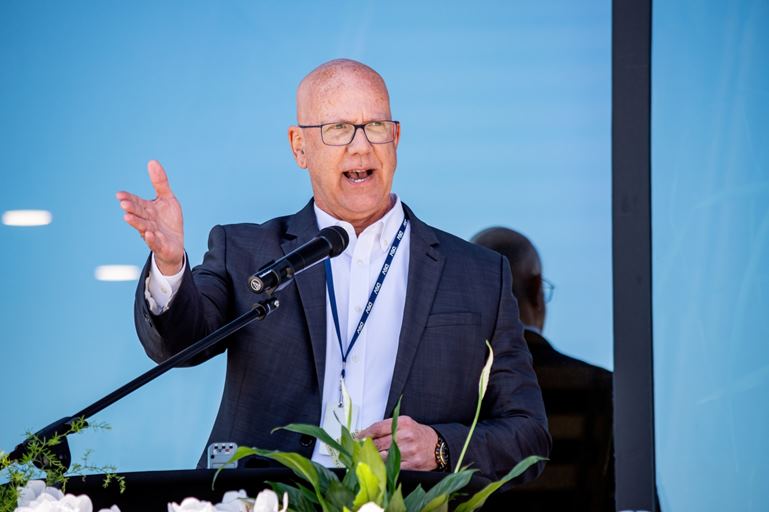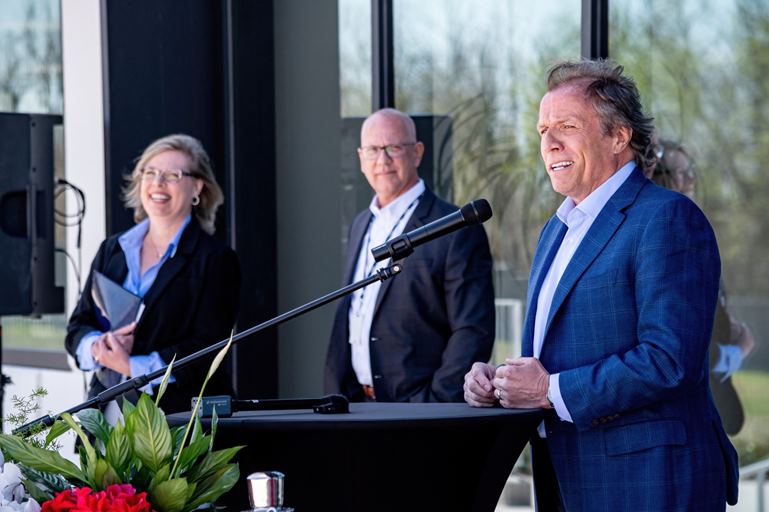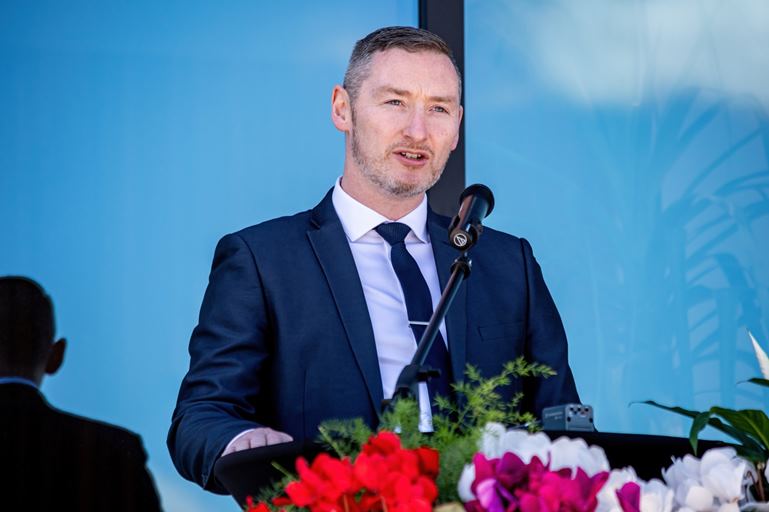 Following the inspirational speeches, the three divisional Presidents cut the ribbon to officially open the building.
Once the ribbon was cut and "Big Tex" was declared open, guests were invited in to tour the facility and network with each other and their DSV representatives.
We are thrilled to welcome more guests to our new home in North Texas in the near future and to continue to provide exceptional customer service while working out of this impressive facility.
Any questions?
Our experts are ready to help. Get in touch.