9 Month Extension for Section 301 Exclusions
US extends tariff exclusions on 352 Chinese goods
12-21-2022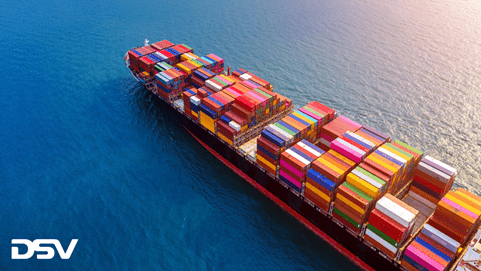 On December 16th the United States Trade Representative (USTR) announced a 9 month extension for 352 Chinese product exclusions from the Section 301 tariff review, which was scheduled to expire December 31, 2022.
Product Exclusions
This announcement covers products from Tranche 1 through Tranche 4a and are exceptions made to tariffs on imports from China. This follows along with the prior extensions for Covid-19 articles, these will be the only currently active exclusions.
Additional details are laid out in the Federal Register.
Contact DSV
If you have any further questions or concerns. Please reach out to your local DSV representative.
Any questions?
Our experts are ready to help. Get in touch and we'll find the solution you need.