Additional Info on New Cosmetics Regulations
05-16-2023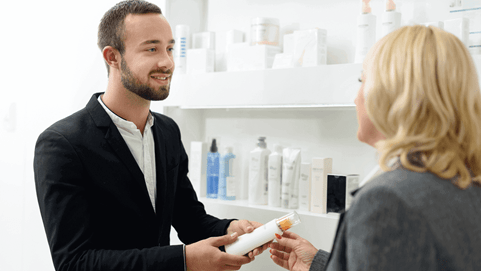 Modernization of Cosmetics Regulation Act (MoCRA)
The FDA has published some additional info on the new Cosmetics regulations. There's a stakeholder webinar currently available on YouTube and on June 1st they are holding a public meeting.
The June 1st event will allow for public comments, but these must be submitted in advance. The deadline is May 18th if you wish to speak and May 22nd to submit any presentation materials.
You may submit comments electronically (as of April 27th) here to Docket No. FDA-2023-N-1466. Further details available at the link below.
Webinar on YouTube:
FDA Stakeholder Webinar - MoCRA Key Terms & Provisions
Virtual Listening Session – June 1, 2023, 10AM-1PM ET
FDA Public Meeting: Good Manufacturing Practices for Cosmetic Products
"The purpose of the listening session is to consult cosmetics manufacturers, including smaller businesses, contract manufacturers, consumer organizations, and other experts to inform FDA's efforts in developing regulations to establish good manufacturing practices (GMPs) for facilities that manufacture, or process cosmetic products distributed in the United States."
DSV will continue to monitor CBP and FDA communications for additional details as they become available. If you have any further questions or concerns, please reach out to your local DSV representative.
Any questions?
Our experts are ready to help. Get in touch and we'll find the solution you need.