DSV invite you to the UK Export process webinar
DSV have been continually monitoring trends since the beginning of January to locate and understand the key issue areas in the export process, trends are becoming apparent.
18/03/2021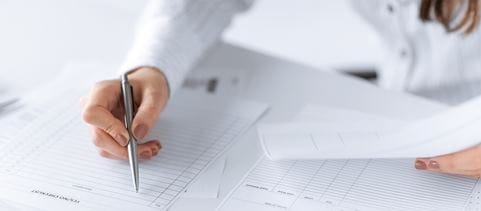 Namely Documentation, Power of Attorney, Commercial Invoices, Customs Brokers and Indirect Representation.
We can see that the majority of delays are caused by a combination of the above five areas. If we are able to remove these barriers by ensuring our clients are fully versed in the requirements we will hopefully be able to reduce the delays we are currently experiencing.
Are you confused about:-
Commercial invoice requirements?
Power of Attorney?
Documentation?
Customs Brokerage?
Indirect Representation?
Transit documents such as T-forms?
Terms of shipment?
If the answer is yes, we would like to invite you to a Microsoft Teams Live Event focusing on the UK Export Process which will be hosted by DSV UK, Senior Management. The session will focus on providing clarity to the above-mentioned areas of the process.
The event will take place on Wednesday 24th March @ 14.00hrs, where our team of presenters will go through the Export process, advising you how we can make this as efficient as possible.
Should you wish to attend please register via the link below, please can you also ask any questions you have concerning exporting after Brexit. We are aiming to highlight these questions and answer them as part of the presentation on the day.
We hope to see many of you on the call and feel free to pass this invitation on to any of your colleagues who would benefit from attending.