Is your cargo insured?
We offer coverage of cargo against accidents and other damage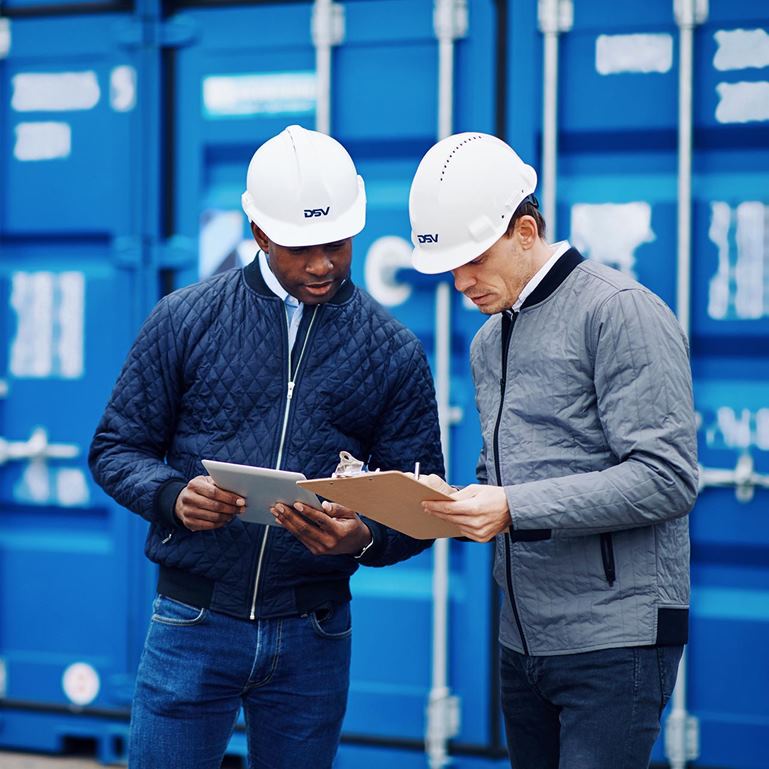 Environmental targets
How much and how quickly we need to reduce emissions.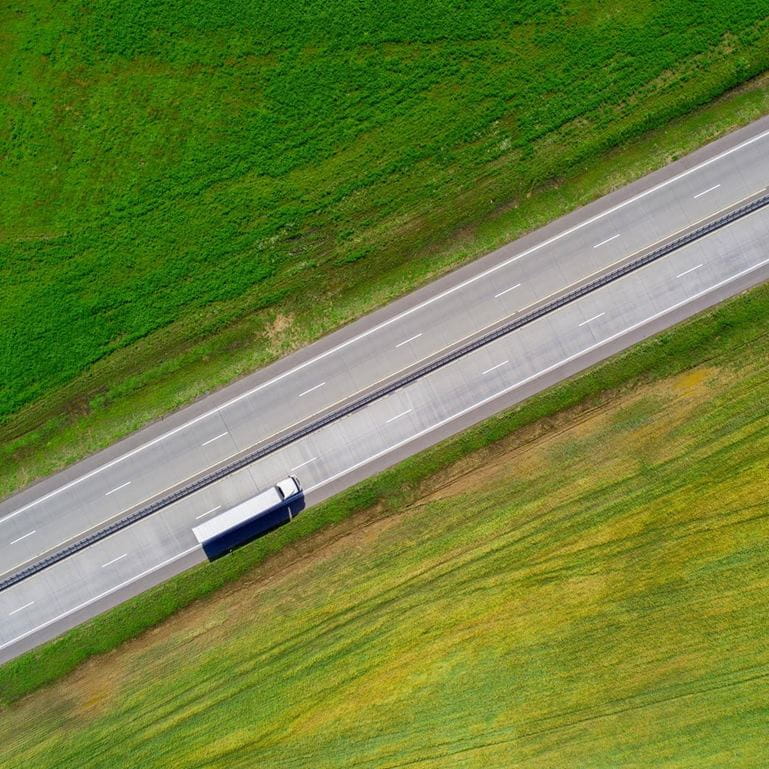 DSV ETA
Get a two-hour window for pick-up and delivery times
Plan more efficiently

With a customizable two-hour window for pick-up and delivery

Optimize your workflows

Plan your workflows based on precise real-time data

Get a new level of transparency 

Easily follow your shipment in the myDSV portal

Reduced greenhouse gas emissions

Thanks to optimized route planning
The most frequently used trailers in road freight
Any questions?
Our experts are ready to help. Get in touch and we'll find the  solution you need.