EU Mobility Package - What you need to know
The new package of legislative initiatives is intended to address a number of problems, supporting social fairness, competition, improving the environmental performance of road transport operations, overall.
27/01/2022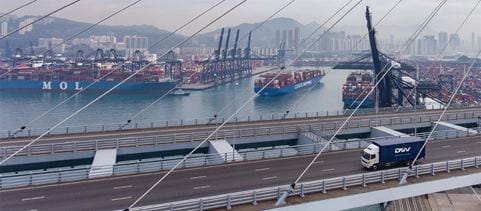 The second part is comprehensive and includes several elements that may substantially impact both the road transport capacity in Europe and also the level of costs. Here, we expect to see a double-digit percentage increase.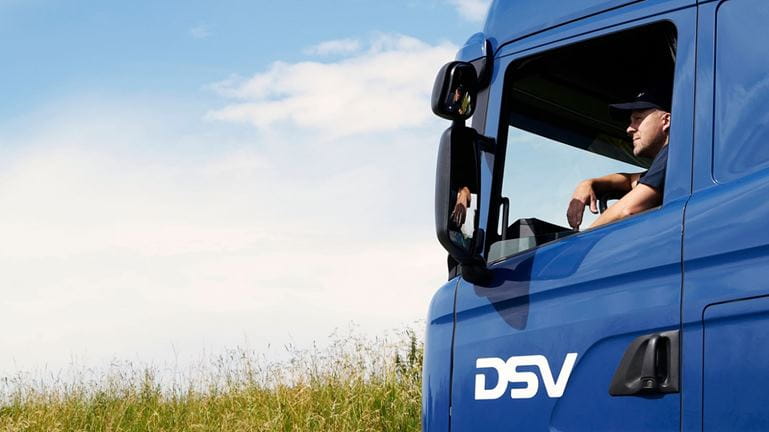 How will it affect the logistics industry?
We expect a lack of drivers and labour in general. We envisage that our procurement team will incur additional administrative costs in order to source drivers for regular employment.
Ultimately, we see increased transport costs and possibly a shortage of capacity.
The implementation of the second part includes:
• Return to home Trucks must be returned to the home address of the haulier every eight weeks without exception.
• Tightened documentation / increased administration Additional administration for each of the new legislations for hauliers due to the tightened requirements for documentation compared to the current level. Additionally, all transports must also be registered in a pan-European IT system - the Internal Market Information System (IMI).
• Cooling-off period for cabotage Further restrictions are imposed on cabotage operations in the form of a cooling-off period for cabotage (three trips within seven days followed by a cooling-off period of four days). Cabotage is the ability of drivers residing in one country whilst being employed by a carrier established in another country. In practice, this referred to non-resident carriers that, rather than returning empty after an international trip, would pick up and deliver a further load in the host country before returning to the border. Cabotage will also be regulated so that drivers from higher-wage countries will not be at a disadvantage when carrying out work for less competitive countries.
• Combined transport Combined transport will be comparable to cabotage in future - and will therefore be subject to the same limitations as regards to the number of trips, days of driving and cooling-off periods.
• Minimum wage and registration obligation A requirement is introduced to pay the truck driver at least the minimum wage fixed in the EU member state where he or she carries out cabotage, combined transport or international cross-trade transports (a Polish haulier who drives between UK and Germany, for example).
• Tax changes Changes to taxes on drivers' wages are introduced in a number of Eastern European countries due to the EU Mobility Package. This means that the gross costs for hauliers from these countries are expected to rise considerably (35-39%). This applies to Poland, Romania and Bulgaria currently, with more countries expected to implement the same or similar changes shortly.
Conclusion at a glance
All in all, we are facing very extensive and expensive changes in international transport across Europe as a consequence of the political decisions to introduce new, stricter conditions for road transport. We still do not know all the implications of the new rules - including the cost development, but we have already seen that international hauliers are less inclined to maintain the same activity level. In addition, these initiatives are not, in our opinion, in keeping with the challenges in terms of capacity and the environment that we are facing in the industry, something which we continue to liaise with the relevant authorities.
Impending changes
A 4-day cooling-off period for cabotage 21.02.2022
Registration of posted workers/minimum wage 21.02.2022
Return of trucks to the country of registration every 8 weeks21.02.2022
Letterbox companies/activity in haulier's member state of registration 21.02.2022
Future changes
SMART tachographs (GPS monitoring) 21.08.2023
Further changes to tachographs 21.08.2025
Tachographs for trucks/delivery vans over 2.5 tonnes 01.07.2026
Any questions?
Our experts are ready to help. Get in touch and we'll find the solution you need.