Huge crowds, open day pressure, goods must be on time.
You can trust DSV to deliver your time-critical trade show and exhibition materials whenever, wherever you need them.
Our Fairs & events business is one of the world's leading exhibition forwarding specialists, handling more than 6,500 trade fairs, exhibitions, and events each year. This includes some of the biggest and most highly attended events in the business.
DSV has been the official logistics partner of premier international events venues since 2012
Beyond managing freight transportation to and from the venue, DSV has on-site staff offices and warehouse facilities so that it can service all event logistics requirements. The venue hosts hundreds of events yearly and attracts more than 3.5 million annual visitors. DSV's services include on-site materials storage, offloading and reloading vehicles, and domestic and overseas collection with customs clearance assistance among many other offerings. DSV is also one of the first exhibition logistics companies to achieve certifications for environmental management and event sustainability.
Exhibitions

Logistics support for organizers and exhibitors.

On-time delivery with goods in perfect condition.

Consulting, management, promotional materials handling, temporary office set-up, storage and repacking

Events

Facilitating global rollouts, multi-market tours, simultaneous product launches and major presentations

Support for musicals, concerts and plays

Customs clearance, storage and transport, event insurance, unpacking, positioning and installation

Fine arts

Expert handling of fragile, valuable pieces moving to specialised locations and private collections

Project management, installation, climate-controlled warehousing, air ride transport, packing and crating

Security, insurance and temporary import/export clearance

Stand builders

Support for stand contractors shipping booths overseas

Consulting and planning, transportation of stand fittings to/from site, storage

Onsite un-stuffing and re-stuffing of containers, as well as disposal services
Fairs and Events Global Footprint
Americas / Europe / Middle East and Africa / Asia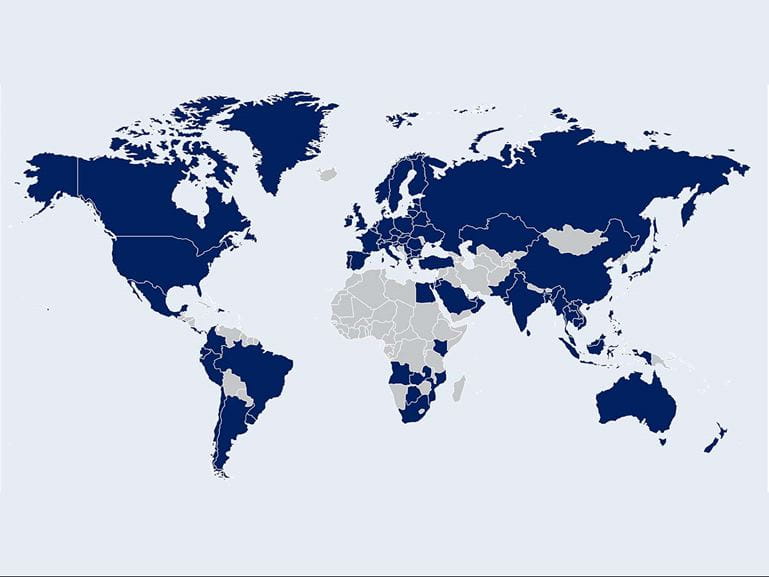 Premier venue partnership underscores customer service and staff expertise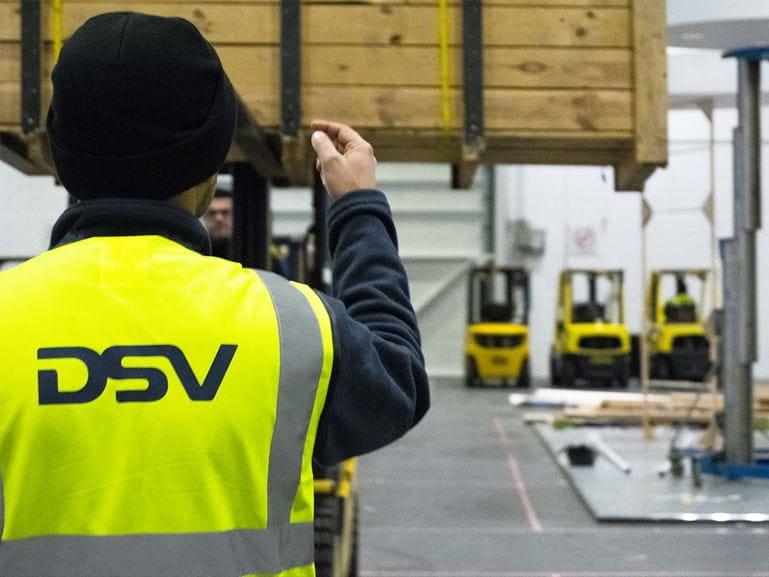 Any questions?
We are ready to help. Get in touch and we'll find the solution you need.