USTR Requests Comments on Section 301 Exclusions on Goods from China
Following Monday's announcement, the USTR is requesting comments from the public on whether to reinstate previously extended exclusions.
10-06-2021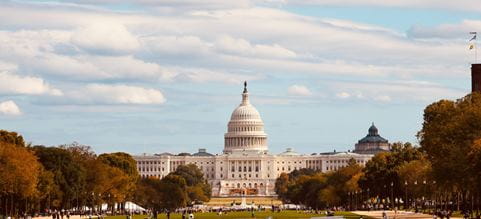 Following the United States Trade Representative's announcement on October 4, 2021 regarding the start of a targeted tariff exclusion process, a notice inviting public comments on whether to reinstate previously extended exclusions has been posted to the Federal Register.
Evaluation will be on a case-by-case basis and will consider if severe economic harm would occur to the commenter or other U.S. interests.
The public comment period will last for 50 days. On Tuesday, October 12, the public docket on the web portal will open for parties to submit comments on the possible reinstatement of particular exclusions. After December 1, the USTR will review the public comments and consult with other agencies to arrive at a decision. Any exclusions granted will be retroactive to October 12, 2021.
See the list of previous Section 301 exclusions on the USTR website.
Any questions?
Our experts are ready to help. Get in touch.