DSV on the Southern Border
Doing business on the southern border? Think DSV.
02-10-2022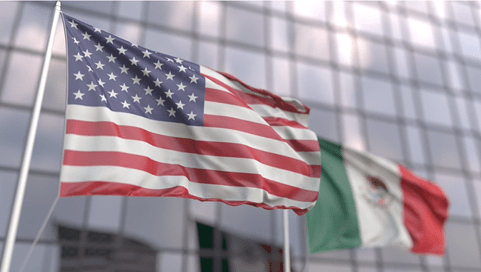 We have five locations along the United States/Mexico border to handle your cargo locally, whether they are moving across the border or around the globe.
With 500,000 square feet of warehouse space across El Paso, Laredo, McAllen, Brownsville, and San Diego, and knowledgeable staff trained in US and Mexico customs procedures, we are well suited to serve you on the border and beyond.
Our southern border locations are strategically located near international airports, major interstate highways, and the International Bridge between the US and Mexico.
Reach out today to get your freight moving.
Check out our Southern Border capabilities:
Any questions?
Our experts are ready to help. Get in touch.