We service countries like Belgium, China and Hong Kong, Germany, India, Italy, the Netherlands, the United Kingdom and the USA through dedicated trade lane teams.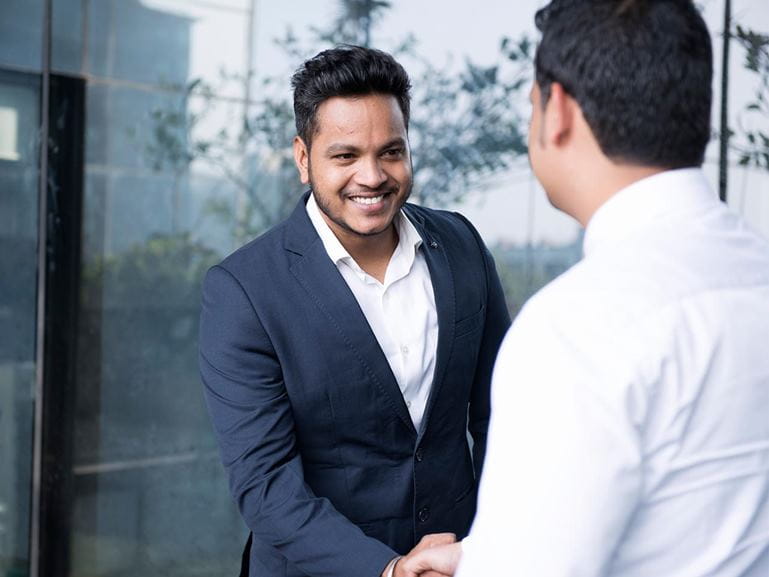 DSV's dedicated Trade Lane Management teams support your logistics business into and out of countries around the globe. You need an extensive range of air and sea freight courier services, and our complete supply chain management solutions meet your – and your customers' – requirements.
Tailored freight solutions utilise the best carriers to ensure dependable and cost-effective routing. While DSV is a global player with a presence in more than 75 countries, it's our accomplished expertise that makes a difference.
We manage your supply chain through a range of value-added services, including our comprehensive and innovative IT systems that offer complete transparency of your goods while in transit.
Any questions?
Our experts are ready to help. Get in touch and we'll find the solution you need.