We provide configured road transport solutions to support your needs, from transporting raw materials to finished products, across all market segments in South Africa.
With traffic hubs and offices located all over the world, we make sure your full-load, part-load or groupage shipments are delivered safely and efficiently wherever it needs to go.
Our technology systems and national X-Docks in Johannesburg, Pretoria, Durban, Cape Town, Port Elizabeth and East London facilitate supply chain visibility and the inventory management process.
Our three divisions offer specific solutions:
Production logistics

Deliver specialized break bulk (LTL) road transport solutions to support the inbound and final delivery of your goods

Transport

Dedicated road transport solutions for all customers and DSV business units on a full truck load basis

Road transport solutions

Deliver general and value added 3PL solutions to the Southern Africa market
Control towers
If you have a global setup and require visibility in your supply chain, we can set up control towers for your company. As one of the world's leading transport and logistics providers, we help you maintain control so you can benefit from reduced inventory, improved on-time delivery and logistics costs savings.
Our services
We move automotive components from 130 suppliers daily and deliver within 24 hours.
We collect parts from multiple suppliers within a common geographical area returning to a Cross-Dock facility for processing and forwarding on main routes:
National milkruns

• LTL (Break-bulk) – consolidation / deconsolidation
• FTL Direct (single supplier)
• FTL Dedicated (numerous suppliers)
• X-Dock Operations (processing parts/information and loading according to destination/client requirements)


Local milkruns

• FTL Dedicated
• JIT and JIS
• Supply chain visibility and inventory management support
• Container transportation
• Container unpack solutions through a X-Dock facility
• Local Express Service
8,400 trips/month moving 750 tons per day

175 Power Units (Horses)
210 Trailer combinations
45 8-ton vehicles

All vehicles have a full maintenance plan and roadside assistance

Two drivers for all routes in excess of 650km

Overnight deliveries to meet 24-hour service level

24/7 control room monitors vehicles

Fleets located in

Johannesburg, Centurion, Rosslyn, Durban, Bloemfontein, Port Elizabeth, East London, Cape Town – so can respond immediately to any emergency
Is your cargo insured?
We offer coverage of cargo against accidents and other damage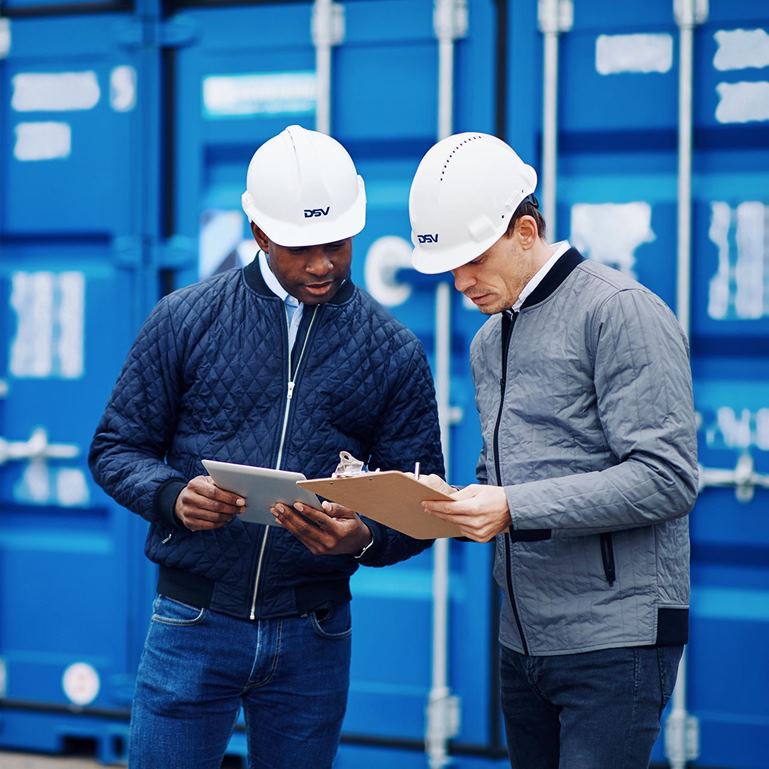 The most frequently used trailers in road freight
Any questions?
Our experts are ready to help. Get in touch and we'll find the  solution you need.