DSV will keep supply chains moving
Operational plans to be announced shortly
2020/03/24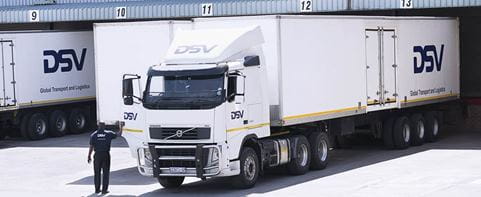 DSV is ready to keep supply chains moving during the lockdown, to limit the spread of COVID-19, announced by President Cyril Ramaphosa during last night's address to the nation.
We are finalising our business plans to ensure your goods reach shops and malls, throughout the country. We will be sharing the plans with you, our customers and clients shortly.
While the vast majority of South Africans will be remaining at home, DSV, along with others involved in the production, distribution and supply of food and basic goods, laboratory services and medical and hygiene products, have the responsibility of ensuring people have continued access to essential products and services.
The lockdown comes into effect at midnight on 26 March 2020.
DSV will work together with our customers, clients and other stakeholders to ensure we deliver and support the national effort to defeat the spread of the virus.
Any questions?
Our experts are ready to help. Get in touch and we'll find the solution you need.