DSV's journey to recovery from protest action
Linehaul, courier services back in business in Kwa-Zulu Natal
2021/07/19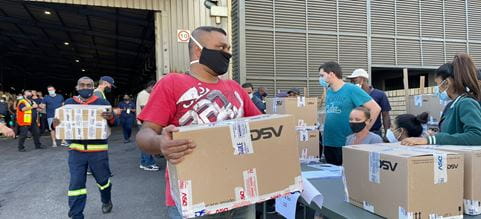 The unrest in South Africa has severely affected many individuals and businesses across KZN and Gauteng.
The unrest has been largely contained although the situation remains volatile in certain areas and isolated incidents are still being reported. Clean up operations are continuing throughout the affected areas and business services have been resumed where possible!

Our five executives who went to Durban on Friday – Keith Pienaar, Andre Wagner, Johan Dekker, Eugene Vermaak and Greg Saffy – are still supporting DSV's leadership in KwaZulu-Natal with the clean-up of DSV's affected facilities and the preparation needed to enable business activities to commence. There is still much to be done and the executives will remain on site until at least Tuesday.

We wish to advise as follows:

People
Food parcels for staff in Kwa-Zulu Natal arrived in Durban on Sunday morning and distribution to staff commenced immediately. This project will continue over the next few days until every staff member has received a food parcel. In addition, all our staff in KwaZulu-Natal are receiving counselling support through ICAS.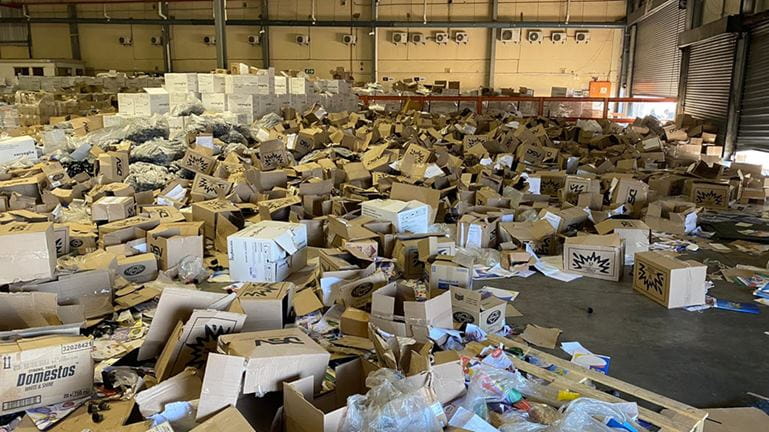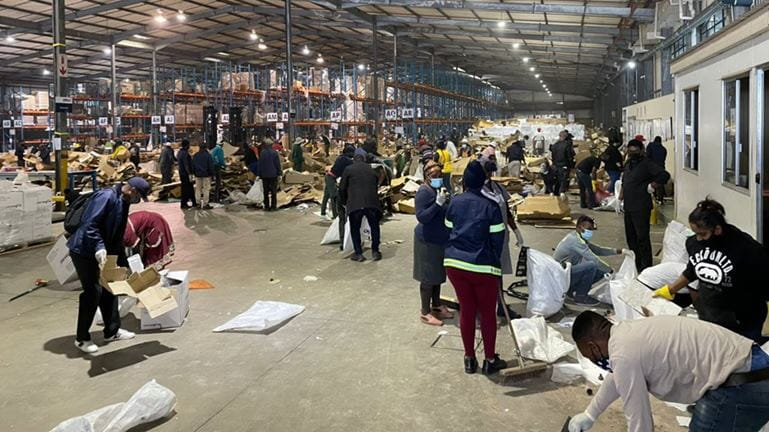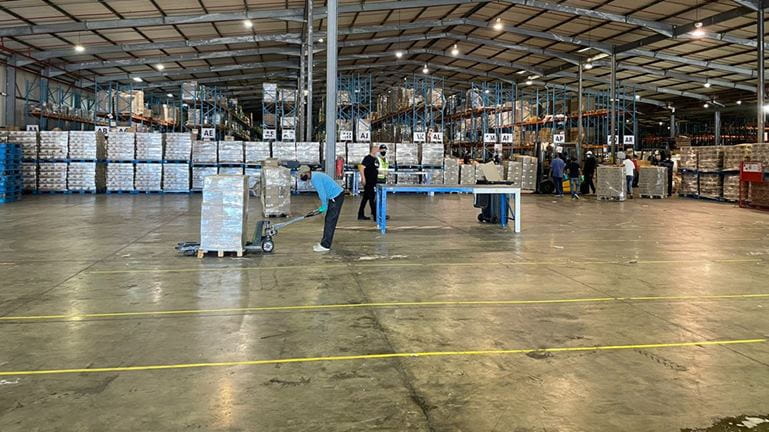 The exterior of the Distribution site in Pinetown has been cleaned up but the site is effectively destroyed and activity will be redirected to the DSV Solutions facility in South Coast Road.
Fuel
The fuel situation appears to be easing and reserves are being replenished.
Ports
Containers have started moving through the Durban port at limited levels controlled by the port authorities. Volumes should start increasing during the week as the port opens up more and backlogs are alleviated.
While every effort will be made to ensure limited impact on our deliveries, please note that additional DSV Business Continuity Plans (ensuring safety of employees, cargo and vehicles) will be initiated should we detect further unrest and / or concerning activity within any of our delivery routes.
Any questions?
Our experts are ready to help. Get in touch and we'll find the solution you need.